Planning to Fail: The US Wars in Vietnam, Iraq, and Afghanistan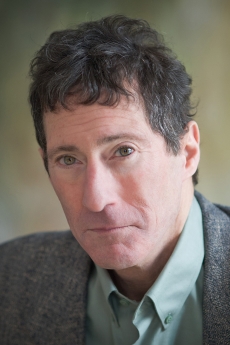 James H. Lebovic, professor i statsvetenskap och internationella frågor vid George Washington University, presenterar sin kommande bok Planning to fail: The US Wars in Vietnam, Iraq, and Afghanistan (Oxford University Press).
About James Lebovic
James H. Lebovic is professor of political science and international affairs at George Washington University. He has published widely on defense policy, deterrence strategy, arms control, military budgets and procurement, foreign aid, democracy and human rights, international conflict, and military intervention.
Book summary
The US wars in Vietnam (1965-73), Iraq (2003-11), and Afghanistan (2001-present) stand out for their endurance, resource investment, human cost, and common decisional failings.Despite its planning, the United States failed to meet its early objectives in every one of these conflicts. A profound myopia, at four stages of intervention, helps explain why the United States fought; chose to increase, decrease, or end its involvement in a conflict; encountered a progressively reduced set of options; and ultimately settled for suboptimal results. US leaders were effectively planning to fail whatever their hopes and thoughts at the time. US decision-makers struggled less than they should have, when conditions permitted good choices, and then struggled more than could matter, when conditions left them with only bad choices. US policymakers allowed these wars to sap available capabilities, push US forces to the breaking point, and exhaust public support.They finally settled for terms of departure that they or their predecessors would have rejected at the start of these conflicts.
Plats:
Försvarshögskolan sal 204 AoB