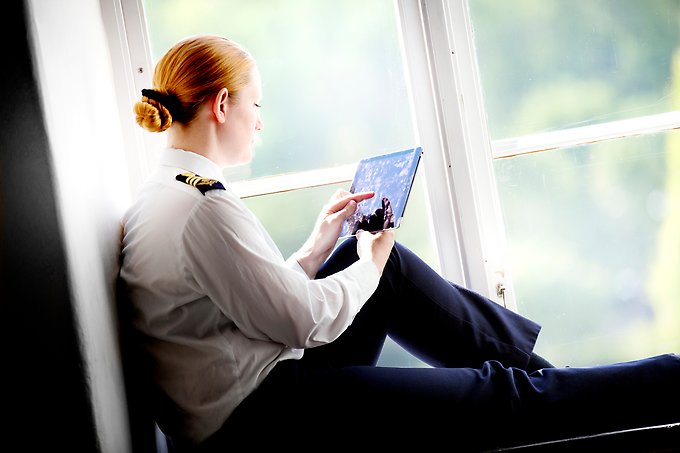 Chat, e-mail, meetings in Zoom or booking tuition?
The library is not staffed but you can of course get remote digital support. Our chat is open every weekday. It is suitable for quick questions. Should you have complex questions or questions about your loans, e-mail is the preferable channel.
Opening hours:
E-mail: alb@fhs.se between 9 AM and 3 PM
Our chat service is open weekdays 9 AM - 3 PM except Tuesdays when it is open from noon to 3 PM.
Our digital information desk in Zoom is open Monday to Friday, 09.00-15.00 (except Tuesdays). Tuesdays 12.00-15.00
» Link to our digital information desk in Zoom
Having trouble finding good sources for your essay?
If you need tuition in information retrieval it is possible to book an appointment for a meeting in Zoom. Just send a query to alb@fhs.se.
Starting in December we plan for fixed tuition hours in Zoom.
» The library service during the pandemic