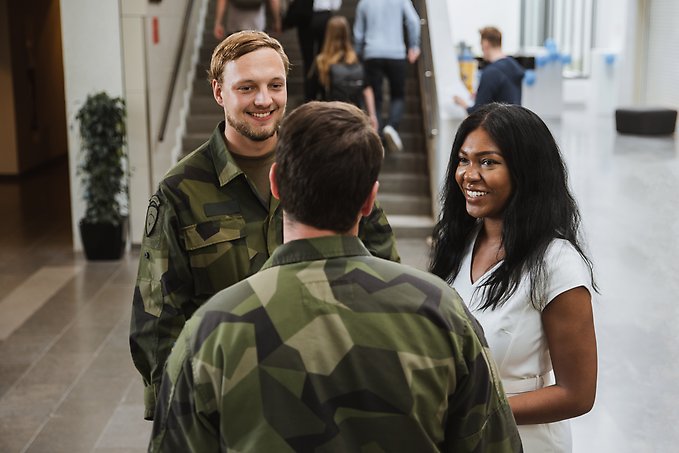 Welcome to contact the library!
At the beginning of the autumn term you can reach us digitally via chat, Zoom and e-mail.
Latest contact information
» Information about our digital points of contact
Week 32:
Tuesday August 10, 9AM - 12AM
Friday August 13, 9AM - 12AM
Week 33 and until further notice:
During week 33 our digital opening hours will be expanded further. We will then put this information on our web site. The points of contact could change during autumn depending on the pandemic situation.
» LThe library service during the pandemic
Remote access to the electronic library is always open
Students and employees at the Swedish Defence University have constant access to the library´s electronic resources via our web site.
Contact: alb@fhs.se