CATS is a national centre within the Swedish Defence University tasked with developing and disseminating knowledge about asymmetric threats within the context of societal security and resilience.
Through research, analysis and training CATS concentrates on terrorism and intelligence studies as well as cyber and influence operations. Points of Contact: Director of CATS - Dr Lars Nicander and Research Director - Dr Magnus Ranstorp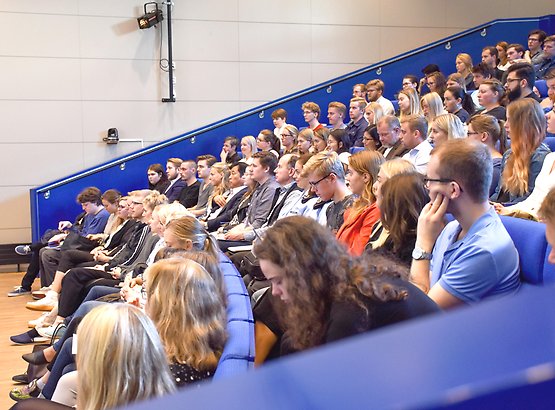 Our business
How can society protect against asymmetric threats and terrorism? This is the core question guiding the work at the CATS.
Publications
A selection of our reports, books, articles and other publications are available here.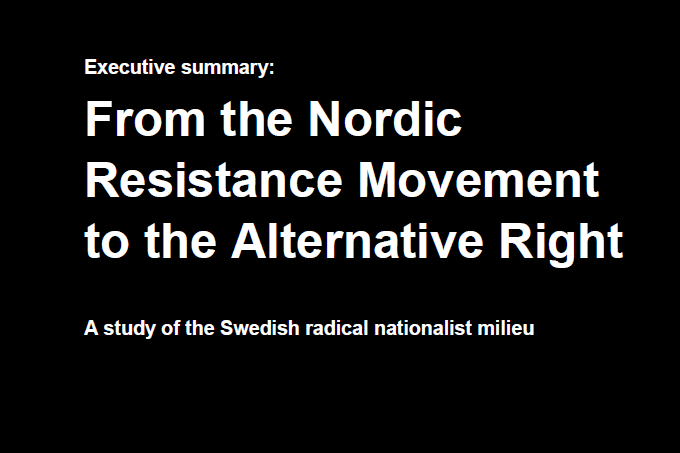 Potential risk for radicalizing individuals and inspire to violence.
Some of the new challenges posed by extremist environments.