The Centre of Natural Hazards and Disaster Science (CNDS)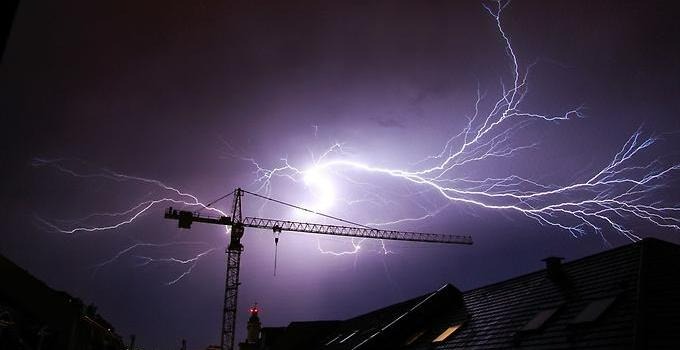 The Centre of Natural Hazards and Disaster Science (CNDS) is a national platform for research on the nexus between socio-technical vulnerability and extreme events of natural origins, such as storms, floods, droughts, landslides and earthquakes.
Since the challenges facing society are complex, insight and possible solutions for addressing them need to apply an interdisciplinary approach. Consequently, CNDS brings together engineering, social and earth sciences and seeks meaningful cooperation with key societal stakeholders in order to improve knowledge and deepen understanding for how society can improve and enhance its ability to prevent and cope with natural hazards and disaster risks. Being situated in Sweden, CNDS has unique insight about the Swedish context and perspective which can be used to contribute to international efforts.
A key player in CNDS is the research school where doctoral students engage in interdisciplinary course work, collaborative projects, and meaningful dialogue with community actors. Research within CNDS contributes to an improved ability to prevent and manage risks in society, nationally and internationally, by increasing our understanding of the dynamics and adverse effects of natural events as well as Swedish crisis preparedness and vulnerability.
CNDS was formed in 2010 when the Swedish Government marked it as a strategic research area and is a virtual centre comprised of ten departments from three universities (Uppsala University, Swedish Defence University, and Karlstad University).