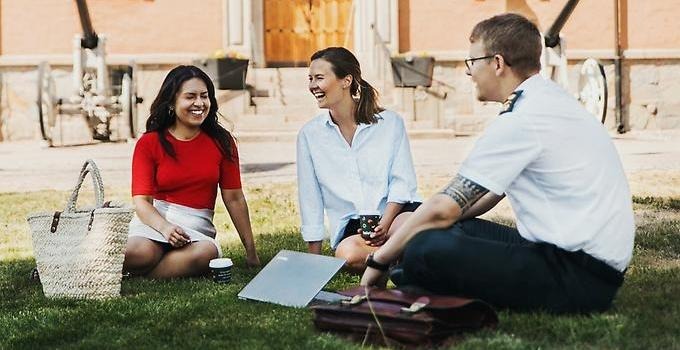 Welcome to SEDU, the Swedish Defence University!
If you have been admitted to one of our programmes or courses, here is a step-by-step guide to what you need to do before commencing your studies.
1. Reply to your offer
If you have been admitted to a programme or course, you need to log in to "my pages" at universityadmissions.se and reply to this offer in order to keep your place.
2. Register
As a new student you need to register. Registration is mandatory and necessary in order for you to hold your place on the course or programme. It is important that you state your email address during registration in Ladok in order to receive a student account (SEDU account)
The registration is open August 19—24, 2019
This is what you do to register:
1. Go to www.student.ladok.se and click on "Choose university to login"
2. If you do not already have an active student account at the Swedish Defence University, choose "www.universityadmissions.se". (If you already have an active SEDU acount, choose Swedish Defence University and use the SEDU account to log in. Then proceed to step 5.)
3. Click on "Proceed to login".
4. Type in your universityadmissions login details.
5. Choose the Swedish Defence University in the list of universities.
6. Listed under "Current education" and "Upcoming" you will find the courses and programmes you have been admitted to. Click on "Register" and confirm by clicking "Register me". When the course or programme ends up in the list under "Current", the registration process is completed.
3. Your student account (SEDU account)
Once you have registered, a student account (SEDU account) is automatically created. This account is used to log in to your email and student platform.
Username will arrive by email
You will receive your personal username via email to the email address you have stated during the registration on Ladok. It can take up to 24 hours after registration before the email arrives. If you do not receive the email, make sure to check your spam folder.
Collect password at HelpDesk on campus
To choose a password for your account, you need to visit HelpDesk on campus. Remember to bring a valid identity document.
4. Attend the introduction day
On September 2, we welcome all new students to our introduction day. The day will consist of a mix of practical information and activities that we hope will help you get off to a good start in your studies.
Did you miss the introduction day? Check out the presentations here.
5. Read syllabi, see timetable and order course literature
We recommend that you take some time to read your course and programme syllabi, as well as your literature list and timetable, before commencing your studies with us. By doing so you will be well-prepared ahead of your studies and you can order your books before the start of the semester.
Please find your course or programme documents below.
International Law of Military Operations
Timetable
Course literature


Course syllabus

Politics and War — Master's Programme
Timetable Political Science with a focus on Crisis Management and Security
Timetable War Studies
Course literature (first semester):
Use of Force (15 credits)


Method (15 credits)

Programme syllabus and course syllabus
Defence and Security Systems Development — Master's Programme
Timetable (first semester)
Introduction to Engineering for social scientists


Leadership within the officers' profession for engineers


Warfare and flexibility, from a systems science for defence


Theory for system science for security and defense

Programme syllabus, course syllabus and literature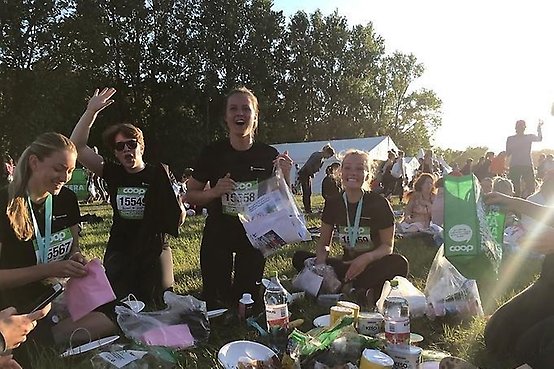 Student at SEDU
We at the Swedish Defence University are happy that you have chosen to study here and want you to feel at home. Feel free to look around at the inform...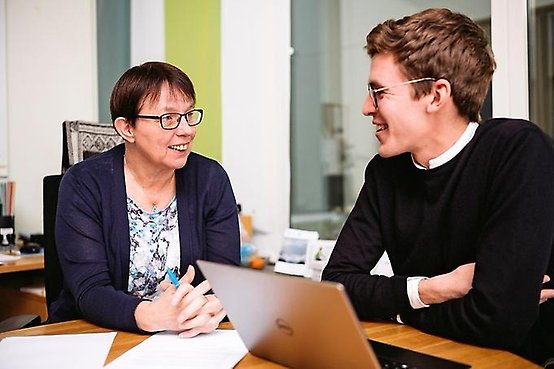 Student counselling
Before and during your studies you might have many questions you perhaps would like to discuss with a student counsellor, for example: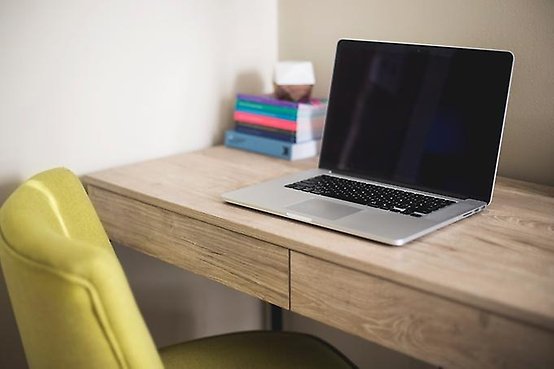 Study with a disability
Alla ska kunna studera på så lika villkor som möjligt. Om du har en funktionsnedsättning kan du ansöka om stöd under studierna.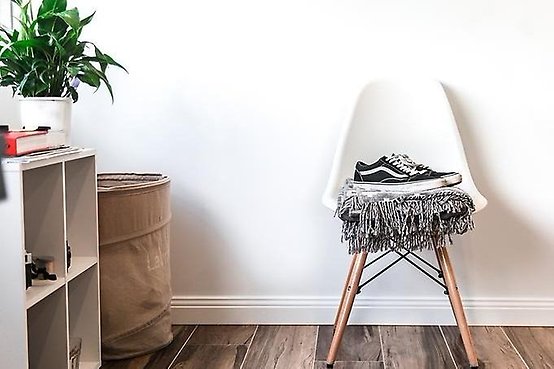 Student housing
It is important to start looking for accommodation as early as possible since there is a shortage of student housing in Stockholm.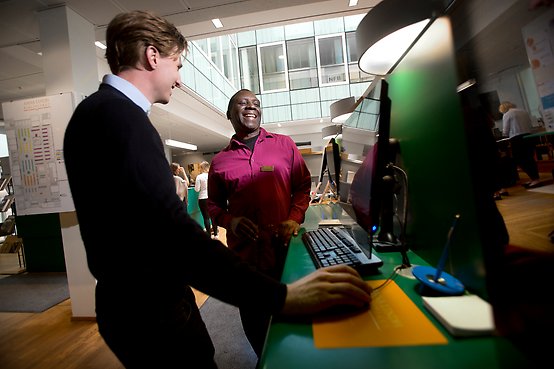 Your university library
Welcome to the Anna Lindh library!
IT services
We want you to to be able to quickly and easily use the IT resources that are available to you while you are studying with us.