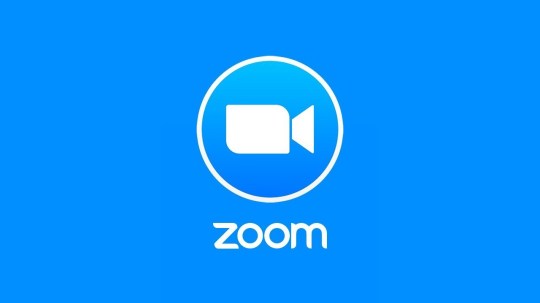 Zoom security - all you need to know
Like many other educational institutions, the Swedish Defence University uses the e-meeting service, Zoom, to be able to conduct distance education. Zoom is an American company, which has servers in China, and has been criticised for a lack of security. We have had questions about Zoom and its risks, and therefore would like to clarify a few matters.
Recommendations when using Zoom
When using Zoom for lectures or seminars it is important to use the client that is downloaded to your computer when you have logged on with your SEDU account. When using Zoom on other devices like mobile phones or tablets you must use the app that works for both iOS and Android. The app is called Zoom Cloud Meetings. Connecting to a Zoom meeting directly on a web browser is not recommended. For questions about Zoom or if assistance is required when downloading clients or the app, please contact ICT personnel at lms@fhs.se.
Zoom security
Data storage
The Zoom service we use is hosted in the Nordic countries, not the US or China. For example, data from our Zoom meetings is not sent to Zoom's servers in the US, but is stored on servers in the Nordic countries. Initially during the Corona crisis, there were fears that the capacity would be insufficient and that it would be necessary to move to the EU version, and then the US version. So far this has never been required.
GDPR
The handling of personal data is governed by the Swedish Defence University having a so-called personal data access agreement with Sunet, the Swedish University Computer Network, which covers Zoom, Canvas and the FHS Play streaming service. Sunet comes under the Swedish Research Council and its primary task is to offer Swedish universities and colleges data communication nationally and internationally. Sunet in turn is part of a joint Nordic organization, NORDunet. As far as Zoom is concerned, NORDunet has its own version installed on servers in Copenhagen and Stockholm, a so-called OnPrem installation.
User Security
Security is ultimately about how we as individual users manage the systems:

we should make sure that we use the available security features, such as waiting rooms and the opportunity to lock a meeting when everyone has joined the meeting.
use password protection of Zoom meetings.
we should not share sensitive information – confidential or sensitive personal data – on Zoom, Canvas or any other educational-related service. When in doubt, contact ALB for support and advice.
In summary, FHS provides teaching via Zoom and we hope that the clarification above makes everyone feel secure about it. Taking part in our education involves using Zoom.
Remember to upgrade Zoom
Zoom has released an update to its program; the current version is 5.0. This version includes an encryption upgrade and you must have the latest version from 30 May to be able to join meetings. The Zoom upgrade is not automatic; students must make sure they do it themselves on all devices they want to use – computer, telephone, tablet.
Questions? please contact lms@fhs.se