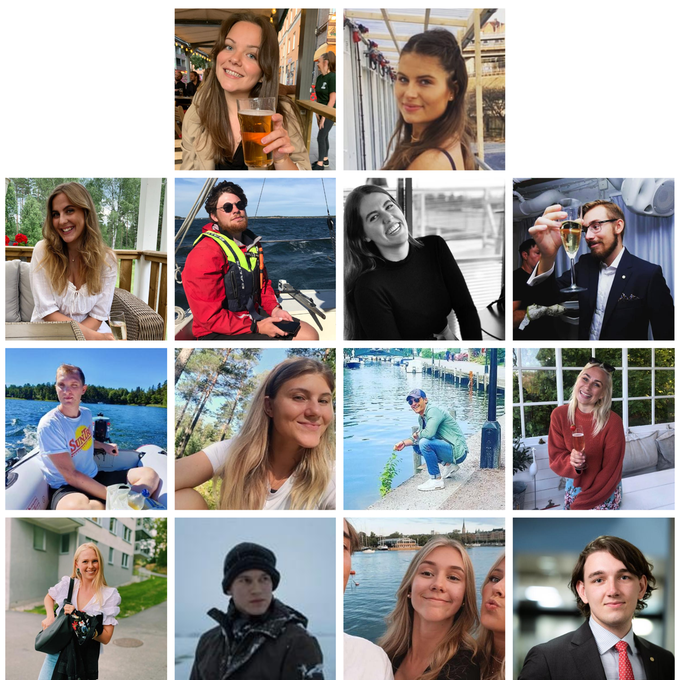 Activities with the Student Union
Take the chance to get to know your new fellow students!
During the first two weeks of the autumn term, the Student Union at the Swedish Defence University will be arranging activities for new students.
Follow the Student Union on Instagram and Facebook to find out more.