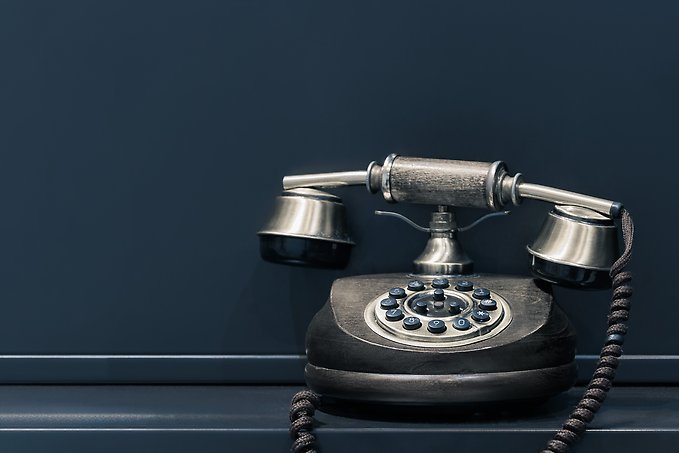 Phone hours to the Student and Education Department (FUS)
During the period 12 July-6 August, it is only possible to reach the administrator at FUS by phone between 9-11.30.
At FUS, you can get help with study-related questions about admission, degree, study counselling, study with a disability and study documentation in Ladok.
You can reach us via the Swedish Defence University's switchboard: 08-553 425 00.
Throughout the summer, it is also possible to e-mail us questions studievagledning@fhs.se.
From August 9, it is possible to reach us again as usual by phone.