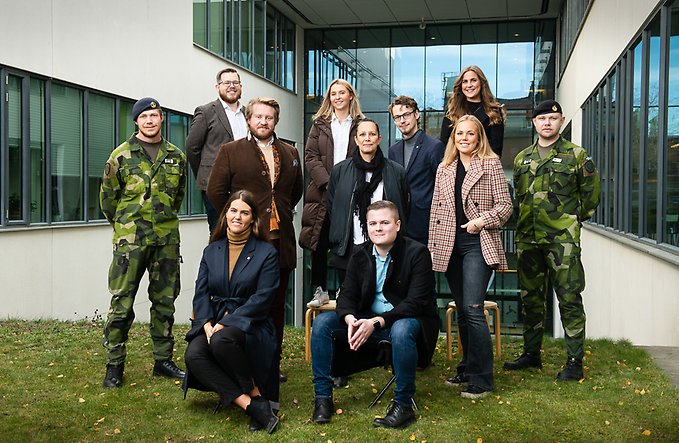 The student union's introductory activities
The study social committee at the Swedish Defence University's student union arranges introductory activities for you who are a new student this autumn!
The introductory activities will take place during weeks 35 and 36 and are a perfect opportunity to get to know the university and other students. The union recommends all new students to join the Facebook group "Nya studenter FHS HT22" which will be the main information channel during the introductory weeks.
If you want to sign up for the union's introductory week, you can do so via this link: https://docs.google.com/forms/d/e/1FAIpQLSfkxTR1sAGTiEXIcuRUsJ2GKpmvNwkCrdHAFE8Ss7cl1bSHiA/viewform?usp=sf_link
We look forward to welcoming you and making sure that your first time at the Swedish Defence University is as good as possible!
/ Study Social Committee at the Swedish Defence University's Student Union