If you have been admitted to one of our programmes or courses, here is a step-by-step guide regarding what you need to do before commencing your studies.
If you have been admitted to a programme or course, you need to log in to My Pages at universityadmissions.se and reply in order to secure your place.
As a new student you need to register. Registration is mandatory and necessary in order for you to hold your place on the course or programme. It is important that you state your email address during registration in Ladok so you can receive a student account (SEDU account).
This is how you register:
1. Go to www.student.ladok.se and click on "Choose university to login"
2. If you do not already have an active student account at the Swedish Defence University, choose "www.universityadmissions.se". (If you already have an active SEDU account, choose Swedish Defence University and use the SEDU account to log in. Then proceed to step 5.)
3. Click on "Proceed to login".
4. Type in your university admissions login details.
5. Choose the Swedish Defence University from the list of universities.
6. Listed under "Current education" and "Upcoming" you will find the courses and programmes you have been admitted to. Click on "Register" and confirm by clicking "Register me". When the course or programme is visible in the list under "Current", the registration process ihas been completed.
Once you have registered, a student account (SEDU account) is automatically created. This account is used to log in to your email and student platform.
Username will arrive by email

You will receive your personal username via email to the email address you have stated during the registration on Ladok. It can take up to 24 hours after registration before the email arrives. If you do not receive the email, make sure to check your spam folder.
Collect password at HelpDesk on campus
To choose a password for your account, you need to visit HelpDesk on campus. Remember to bring a valid identity document.
We recommend that you take some time to read your course and programme syllabi, as well as your literature list before, commencing your studies with us. By doing so you will be well-prepared for the start of your studies and you can order your books before the start of the semester.
Before registering you can access a public version of your schedule. The detailed version of the schedule becomes available after registering by logging in with your SEDU/FHS-account on timeedit.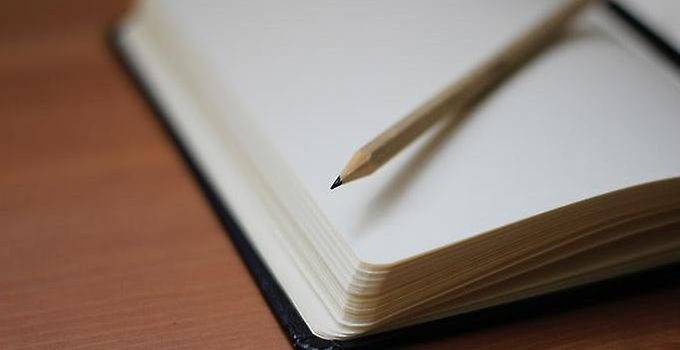 Everyone should be able to study on as equal terms as possible. If you have a disability, you can apply for support in order to carry out your studies.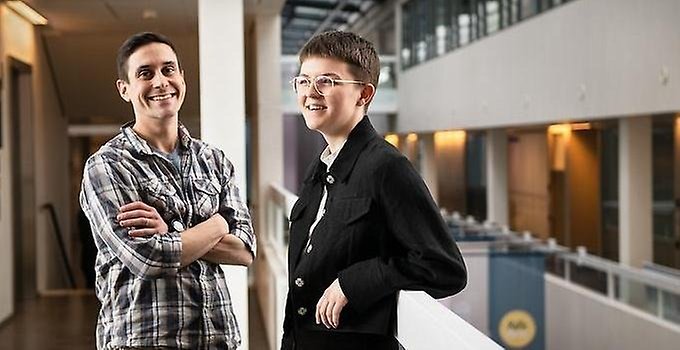 Student life is so much more than studies. Due to its small size, The Swedish Defence University has a special atmosphere where it is easy to get to know other students from various backgrou...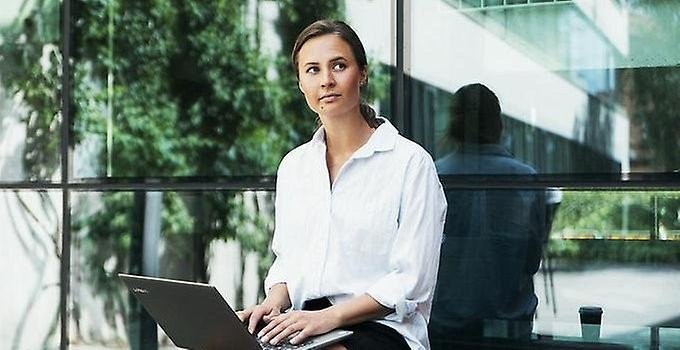 Here you will find the services you may need in your everyday life as a student, such as the learning management system, Ladok, course syllabi and schedules.