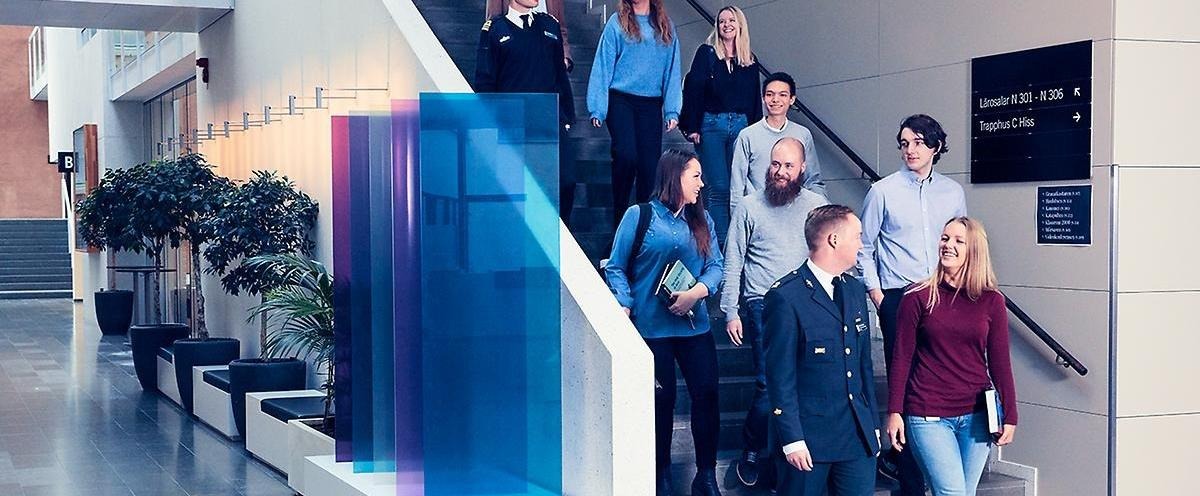 The Swedish Defence University
Welcome to Master's Programme autumn 2022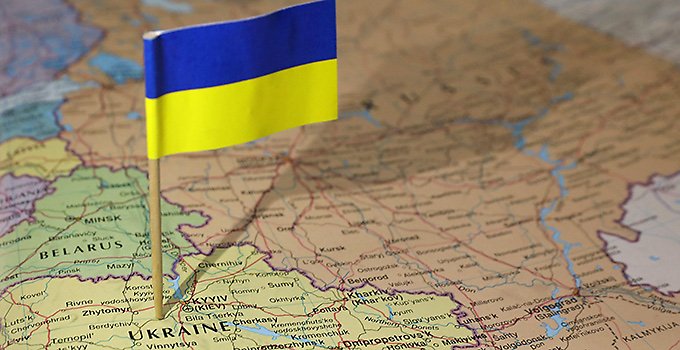 Here you find a collection of articles with focus on Russian warfare, before and during Russias unprovoked and illegal invasion into Ukraine.
Henrique Garbino has just returned to his position as a doctoral student in War Studies. His research focuses on the use of landmines and other explosive devices by non-state armed groups.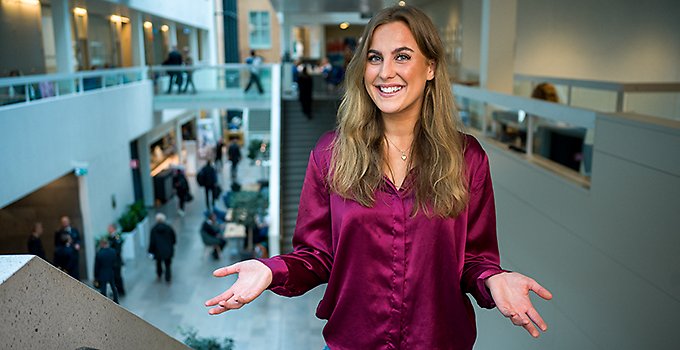 It starts as soon as you step through the doors. During your first two weeks there is a string of fun activities and team building. Within days you'll be part of the "family".