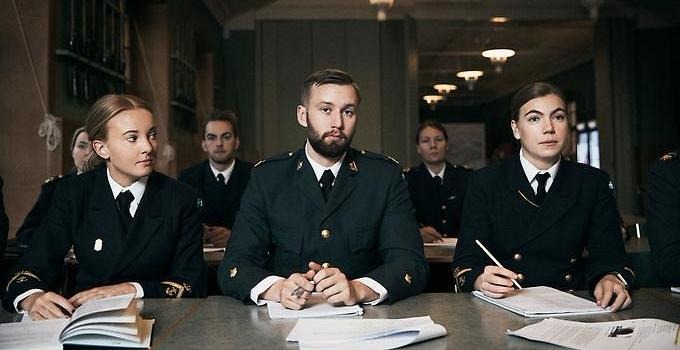 The Officers' Programme is a three-year course lasting six terms, which – on successful completion of all modules – leads to the award of a bachelor's degree (a total of 180 credits).
How is the programme structured?
Terms 1, 2, 3 and 6 are spent at the Karlberg Military Academy in Stockholm, part of the Swedish Defence University. During the first three terms the course is primarily theoretical and is designed to form a basis for further studies and give students an understanding of the officer profession.
Terms 4 and 5 take place at the Swedish Armed Forces' service and branch schools and units around the country. These terms are service/branch oriented, building on the theoretical foundations established during terms 1-3, and consist largely of the application and practice of the various subjects. These terms are essential for your professional development and provide the basis for reflection on both professional and personal development.
The programme currently offers three profiles of study which all lead to a bachelor's degree in Military Science. The profile is determined by the combination of subjects you select during your studies.