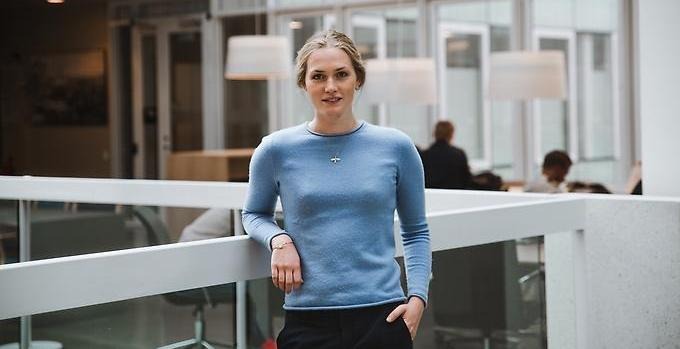 Internship at the Swedish Defence University
Curious about what it is like to be a researcher? The Department of Security, Strategy and Leadership is looking for interns with an interest in defence, security and crisis-management.
At the Swedish Defence University (SEDU) researchers are experts in the field of defence, crisis management and security studies. The supervised internship is carried out at the Department of Security, Strategy and Leadership. The internship provides insights to the work of a researcher and your work tasks will be similar to those of a research assistant.
A position as a research assistant intern is particularly appropriate for under-graduate students planning to move on to graduate studies, or for graduate students wishing to develop a deeper understanding of their field of study. In addition to assisting with research, interns have the opportunity to network with experts in their chosen fields. Other assignments such as administrative or educational work may occur.
Eligibility
The Department of Security, Strategy and Leadership offers internships to undergraduate and master students. You must be admitted to a Swedish or a foreign university during the internship semester to authorize study allowance. Please note that this cannot be the Swedish Defence University as our policy is to not accept our own students as interns. You must also ensure you withhold insurance through your university. The internship is unpaid and we are not able to offer accommodation.
Requirements
Email us your declaration of interest to praktikISSL@fhs.se. The email should contain a personal letter, your CV and a work sample (thesis or essay)
Apply for internship during autumn semester no later than April 30.
Apply for internship during spring semester no later than November 1.
The subjects of the department and orientation of internships:
Political science with a focus on Crisis management and International cooperation
Political science with a focus on Security policy and Strategy
War science with focus on Military policy
International Law
Leadership under demanding conditions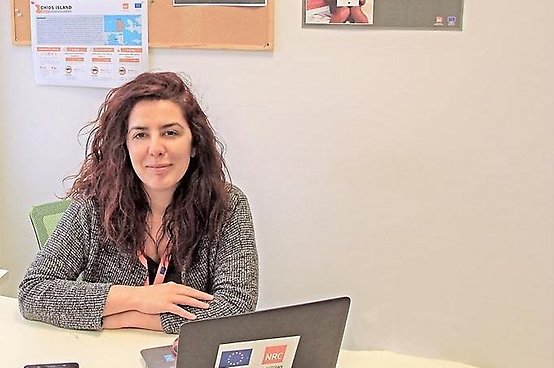 Stamatia Boskou - Urban Response Outreach Coordinator
"I gained important knowledge, experience and skills that I have used in all my jobs"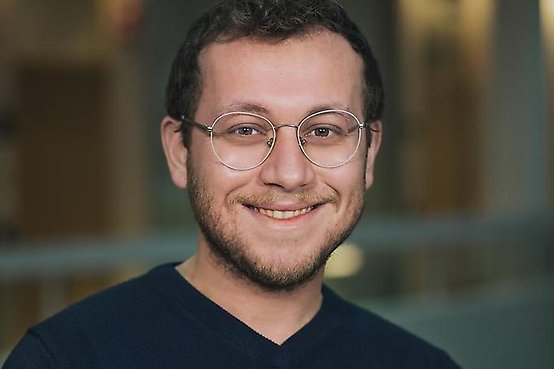 Özer Özkan - Master's student at Stockholm University
"The work and research environment at SEDU is very inclusive and you get to practice your academic skills."