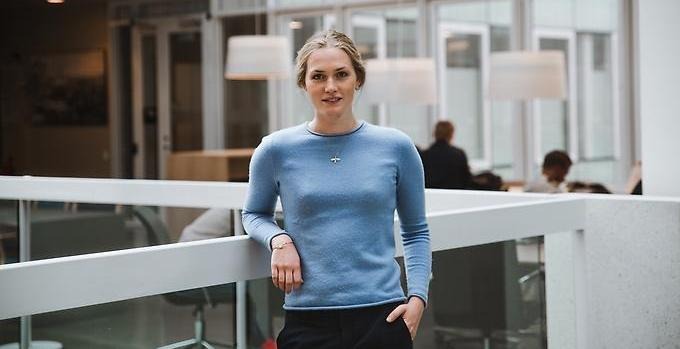 Internship at the Swedish Defence University
Curious about what it is like to be a researcher? The Department of Security, Strategy and Leadership is looking for interns with an interest in defence, security and crisis-management.
At the Swedish Defence University (SEDU) researchers are experts in the field of defence, crisis management and security studies. The supervised internship is carried out at the Department of Security, Strategy and Leadership. The internship provides insights to the work of a researcher and your work tasks will be similar to those of a research assistant.
A position as a research assistant intern is particularly appropriate for under-graduate students planning to move on to graduate studies, or for graduate students wishing to develop a deeper understanding of their field of study. In addition to assisting with research, interns have the opportunity to network with experts in their chosen fields. Other assignments such as administrative or educational work may occur.
Eligibility
The Department of Security, Strategy and Leadership offers internships to undergraduate and master students. You must be admitted to a Swedish or a foreign university during the internship semester to authorize study allowance. Please note that this cannot be the Swedish Defence University as our policy is to not accept our own students as interns. You must also ensure you withhold insurance through your university. The internship is unpaid and we are not able to offer accommodation.
Requirements
Email us your declaration of interest to praktikISSL@fhs.se. The e-mail should contain a personal letter, your CV and a work sample (thesis or essay)
Apply for internship during autumn semester no later than April 30.
Apply for internship during spring semester no later than November 1.
The subjects of the department and orientation of internships:
Political science with a focus on Crisis management and International cooperation
Political science with a focus on Security policy and Strategy
War science with focus on Military policy
International Law
Leadership under demanding conditions
Internship during autumn 2021 (2 )
Political Science Division - position 1
The Swedish National Defence University offers a research internship in political science with a focus on security policy and strategy during the autumn term 2021. During the internship, you will acquire work experience by assisting Professor Linus Hagström collecting, summarizing and analyzing various materials. Hagström has several research projects devoted to development of methodology and analysis of security issues in the Asia-Pacific and globally. One project revolves around great power politics interpreted as narcissistic, in line with Hagström's recent article in International Studies Quarterly (https://academic.oup.com/isq/advance-article/doi/10.1093/isq/sqab011/6145843). As an intern, you may also be required to do administrative tasks related to research, such as writing interview transcripts and organizing conferences, seminars or workshops. You will also be able to write and try to publish your own analysis of current affairs.
The selection criteria are:
analytical skills
relevant educational background
relevant academic interests
Applications should include CV, transcript, a brief letter of intent (please state your own research interests, the subject of your BA or Master's thesis, and other relevant qualifications). Please also include samples of your previous work.
Division of Strategy - 1 position
We are looking for an internt to work with us on the VR-funded research project "Militarized Reproduction: Women's Labour and Civil War", led by Dr Jenny Hedström. The project examines the relationship between women's household labour and protracted civil wars, focusing on Myanmar. This study examines how and why these civil wars continue, despite the superior capacity of state military forces, and ask if the household and the social reproductive work women carry out in and through the household, could be a possible answer.
Main work assignments
Work assignments primarily include a desk review of literature on women's involvement in civil wars, but could also include draft analysis and reports, and communication of research results.
Qualifications
A relevant bachelor degree. Documented experience writing literature reviews. Experience compiling and analyzing data from various sources and writing reports / papers based on this. You must be proficient in English. Additional language experience is advantageous.
Application
The application shall include:
Personal letter
CV
Other relevant qualifications, for example a bachelor thesis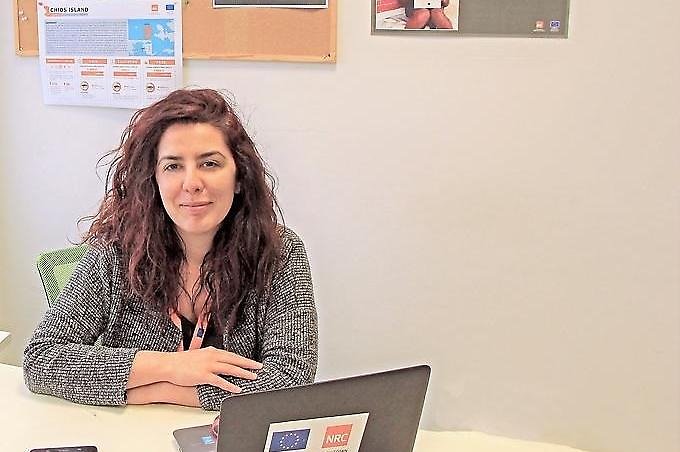 Stamatia Boskou talks about her internship at the Swedish Defence University, that provided her with valuable new experiences and opportunities.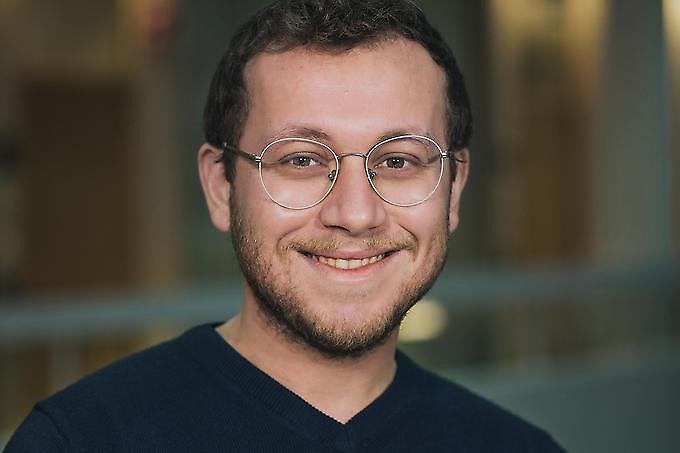 Özer is a Master's student at Stockholm University. He recently finished his internship at SEDU and there is a chance he and his supervisor, associate professor Arita Holmberg, will be publi...