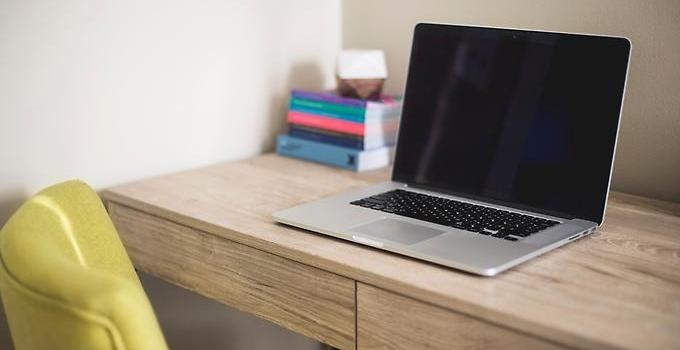 Students with disabilities can, if needed, get help to complete their studies. The assessment of the support that may be required is made individually.
The Swedish Defence University's goal is to make sure that all students at the university have equal rights and opportunities.
If you need support it is important that you contact the Swedish Defence University's coordinator for students with disabilities as early as possible, preferably as you submit your application.
If you have been accepted to the SEDU and have a Universityadmissions.se account, you can apply for special pedagogical support by making a digital application through the system Nais.
Log into Nais and fill in the web form. To complete the application, you must attach a document verifying that you have a long-term disability. All documentation is kept confidential. 
Temporary disability
If you have a temporary injury or illness you are not covered by the right to special pedagogical support. Please contct the SEDU:s study counsellor for further questions.
Contact