Research seminar: International Security – The Case for a Quantum Approach
Research seminar: International Security – The Case for a Quantum Approach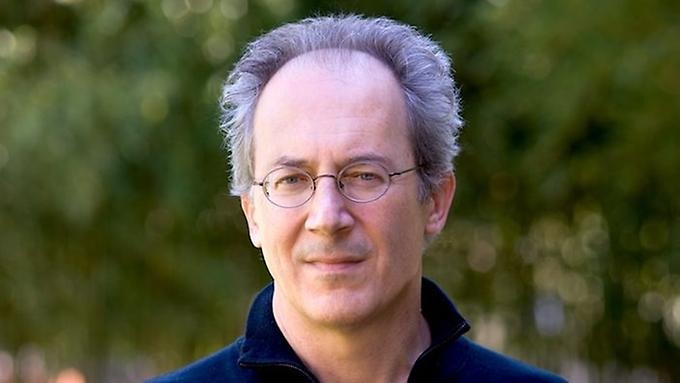 We are pleased to announce a rare opportunity to hear from one of the leading theoretical innovators in the discipline of International Relations, Professor James Der Derian, University of Sydney.
He will speak on "International Security: The Case for a Quantum Approach", making the case for a paradigm shift from classical security thinking towards quantum security thinking. He will also screen a short film from his major new research project, Project Q, the Quantum of Insecurity.
Professor Der Derian is the Michael Hintze Chair of International Security Studies and Director of the Centre for International Security Studies, University of Sydney. He studies the impact of technology, media, and terrorism on global security.
Read more about Professor James Der Derian.
This event is co-organized by the Forum for Security Research at Stockholm University, a part of the Graduate School of International Studies, and the Security and War Research Group at the Swedish Defence University.
Plats:
the Leijonsköldska room, Swedish Defence University