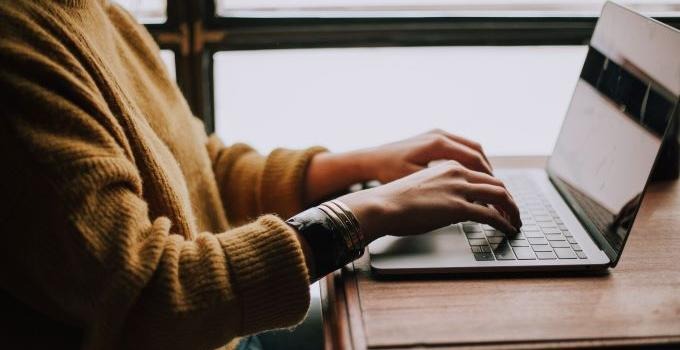 Younger men more engaged regarding Russian information influence
Men and younger people are clearly over-represented in terms of who consumes and distributes content from the Russian-supported news channels RT and Sputnik. Those who follow RT and Sputnik are also more likely to agree with the reporting than news consumers who do not watch these channels. These are findings of a new study from the Swedish Defence University that examines the extent to which Swedes consume, disseminate and agree with the content of Russian news coverage.
In a recent article published in the scientific journal Information, Communication and Society, Charlotte Wagnsson, Professor of Political Science, examines the impact of the Russian-supported news channels RT (formerly Russia Today) and Sputnik among Swedes. The study is based on a representative survey conducted 3-11 November 2020, where 3,033 Swedes aged 18-89 responded.
The results show that a total of seven percent of respondents receive news from RT or Sputnik, out of which two percent do so monthly or weekly and five percent 'sometimes'.
RT and Sputnik are the main channels for the dissemination of Russian state-sponsored information influence or propaganda. Among those who consume news from these channels, men and younger people are clearly over-represented, says Charlotte Wagnsson.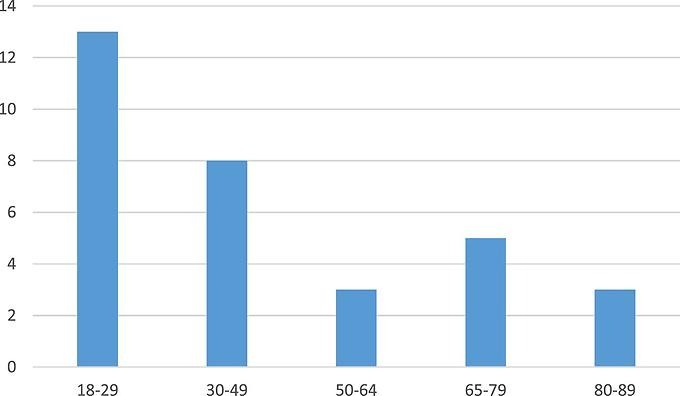 Almost three out of four RT/Sputnik readers are men, and although they come from all age groups, the youngest group (18-29 years) is over-represented. 13% of the respondents aged 18-29 consume RT/Sputnik, out of which 20.6% are men. In the age group 30-49, 10.8% of men receive news from RT/Sputnik.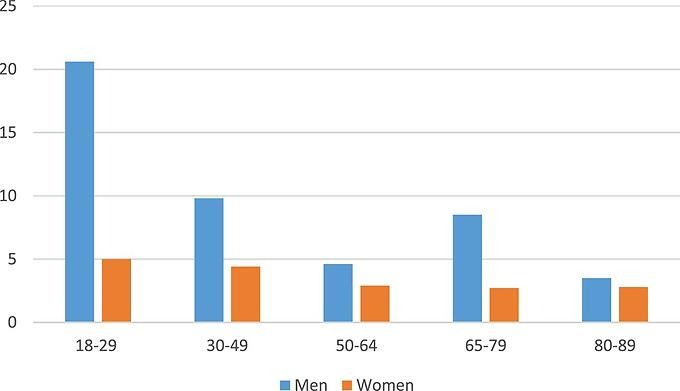 RT/Sputnik readers also stand out in terms of political party affiliation. In particular, supporters of non-parliamentary parties and the Sweden Democrats are clearly over-represented among the readers, while supporters of the Moderates and the Social Democrats are under-represented, says Charlotte Wagnsson.
Low trust but belief in the reporting
The results also show that RT/Sputnik readers are more skeptical than others to all types of media and journalism. They also have less trust in Swedish politicians and government institutions, with the exception of the Swedish Armed Forces. This group also stands out regarding its high consumption of all types of news media. 95% of this group watch foreign traditional media such as CNN, BBC and Sky News, compared to 65% of all respondents. 82% consume national alternative media, compared to 28% of all respondents.
The most interesting result is perhaps that RT/Sputnik consumers agree with the content of the report to a slightly greater extent than non-consumers. This applies to many political values, from feminism and LGBTQ rights to views on Russia and national security issues, says Charlotte Wagnsson.
More prone to disseminate news and desinformation
Moreover, RT/Sputnik consumers are more likely than non-consumers to disseminate all types of news, including RT and Sputnik, on social media. With the exception of traditional Swedish media, they are also more likely to discuss all types of news in real life. More RT/Sputnik readers confirm that they spread news without knowing the origin, even when they suspect that the content may not be true.
The article uses the term 'malign information influence (MII)' to refer to information supported by authoritarian regimes or other hostile actors that is disseminated through media across national borders with the aim of causing harm. This type of information is often based on narratives containing disinformation, but is not always false; instead, it can be systematically and heavily biased. It is disseminated through state-supported news outlets, or, for example, through political trolls and bots on social media in the context of political elections.
The potential impact of this damaging information should not be overestimated. People tend to prefer information that confirms their opinions, so-called confirmation bias, which limits the possibility of changing people's attitudes. That said, audiences are not immune to being influenced by unfamiliar information, and how strong the confirmation bias is varies depending on individual factors and national contexts, says Charlotte Wagnsson.
Harmful information contributes to polarization
The results indicate that consumers of harmful information can act as messengers and actually support attempts to polarize societies, undermine democracy and erode the national security interests of the targeted state.
Given that young men with a high media consumption, and more 'reckless' sharing behavior, are two factors that are over-represented among consumers of Russian information influence, they may be particularly useful as 'disseminators' of MII in Sweden. Intentionally or not, RT/Sputnik consumers can act as messengers or 'paperboys', contributing to polarising society and undermining democracy and national security interests, says Charlotte Wagnsson.
Previous research shows that Sweden has been used as a bad example by Russia, with the aim of inciting right-wing extremist, anti-liberal and xenophobic sentiments.
This study contributes to the currently limited international research on how malicious information influences are received, says Charlotte Wagnsson.