Choose course in programme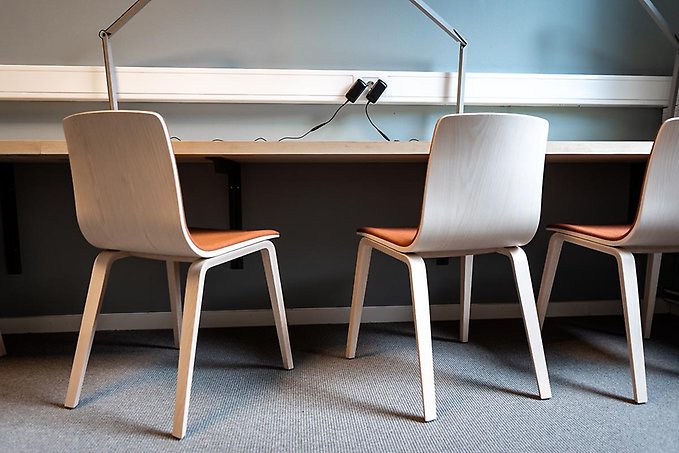 The course election for programmes will take place between November 1 and November 15.
Several of the programmes of the Swedish Defence University include semesters where you make a choice of courses or apply for courses. The choice of course and application for the course is then handled in a local admission round on universityadmissions.se.
Read more at: Choose course in programme
More information about the event
Date:
Nov 01, 2021—Nov 15, 2021