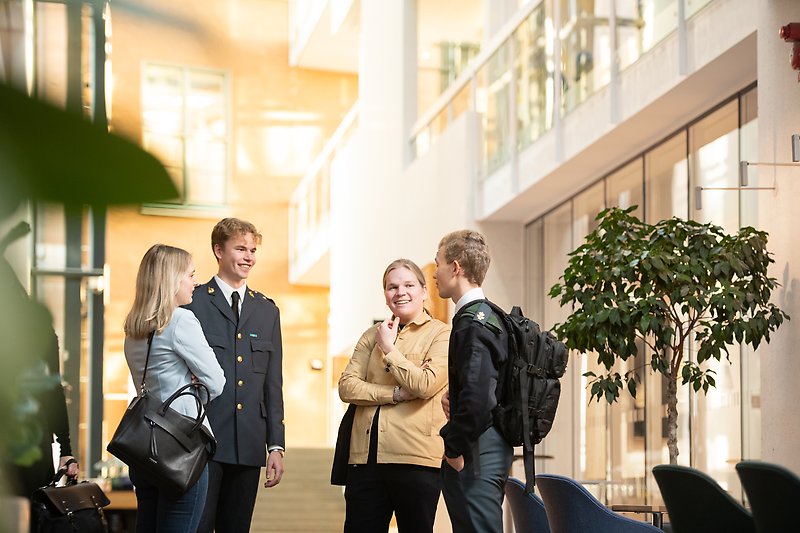 Here we have gathered useful information for new students. Welcome to the Anna Lindh Library!
Do you want to learn more about how to search for information?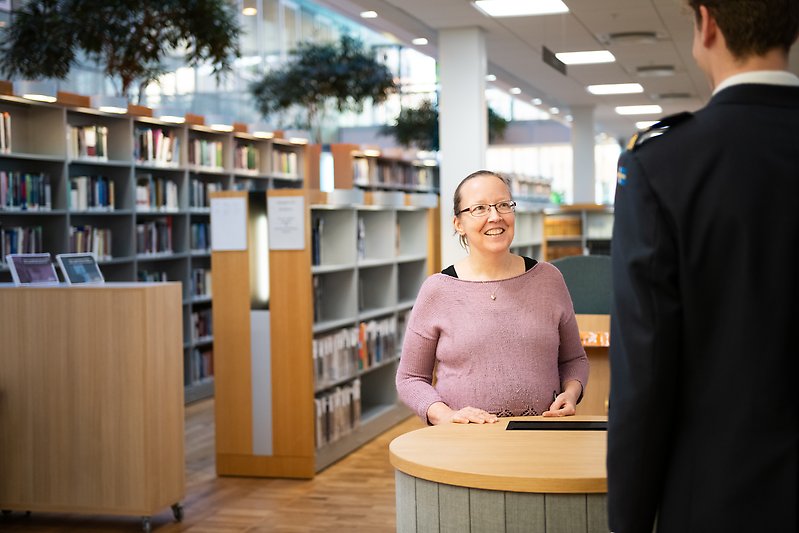 The Anna Lindh library is a modern university library and we can help you with a lot of questions about literature and publication during your research process.