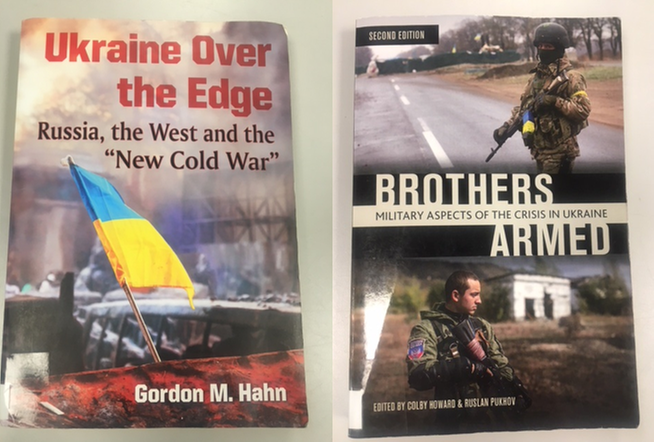 Take part of physical and digital in-depth information via the Anna Lindh library.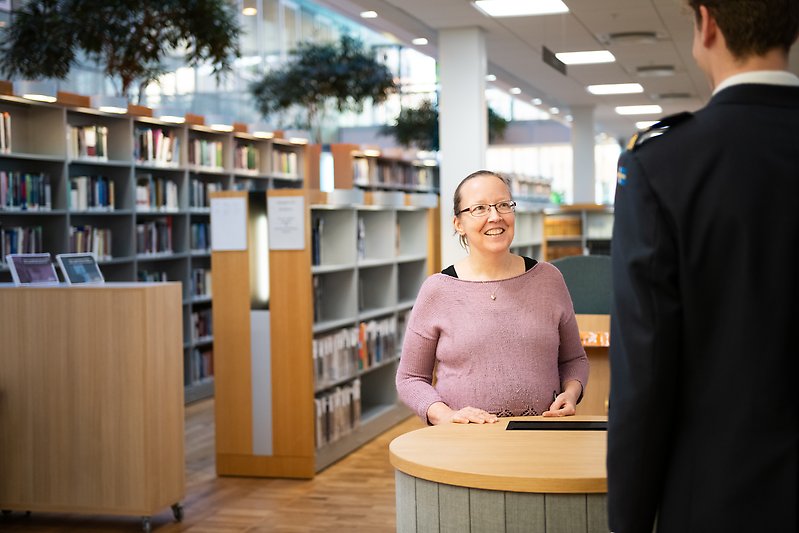 The Anna Lindh library is a modern university library and we can help you with a lot of questions about literature and publication during your research process.
Do you want to learn more about how to search for information?
If you, as a student or employee, install a web browser extension you can search and find the library´s electronic resources via Google or other search engines.