The Swedish Defence University
A unique academic environment
Closed to the general public
To prevent any spread of the corona virus our premises are closed to the public until further notice. If you have questions, please e-mail registrator@fhs.se or call us at +46 (0)8-553 425 00 (switch). We will inform here when we resume normal opening hours.
Thank you for your understanding. Together we can help reduce the risk of spreading infection.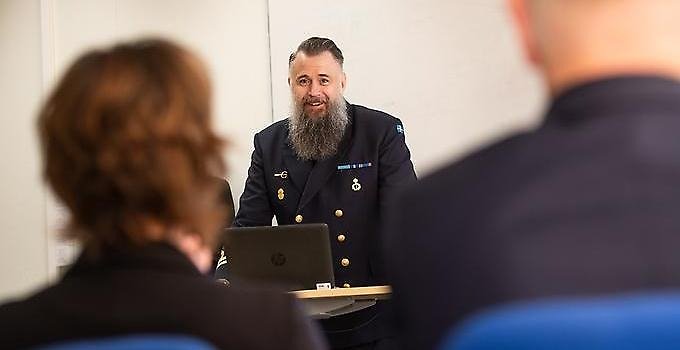 Patrik Hulterström has dedicated his life to the military. He is now writing his doctoral dissertation on wargames. "If there's one thing we don't want, it's war. If we don't want it, we mu...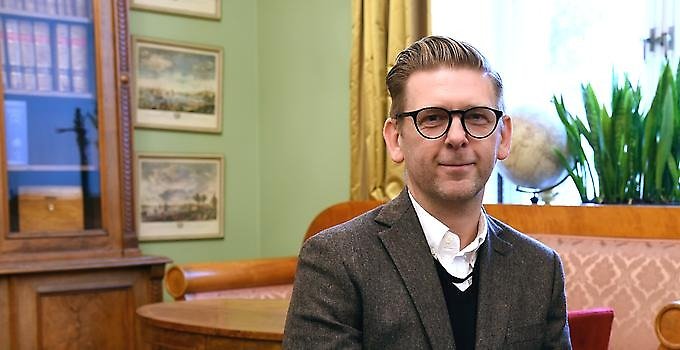 Erik Berntson has long been interested in leadership issues and his research focuses on the organisational conditions for managers in leadership positions. "There is quite a lot known about...