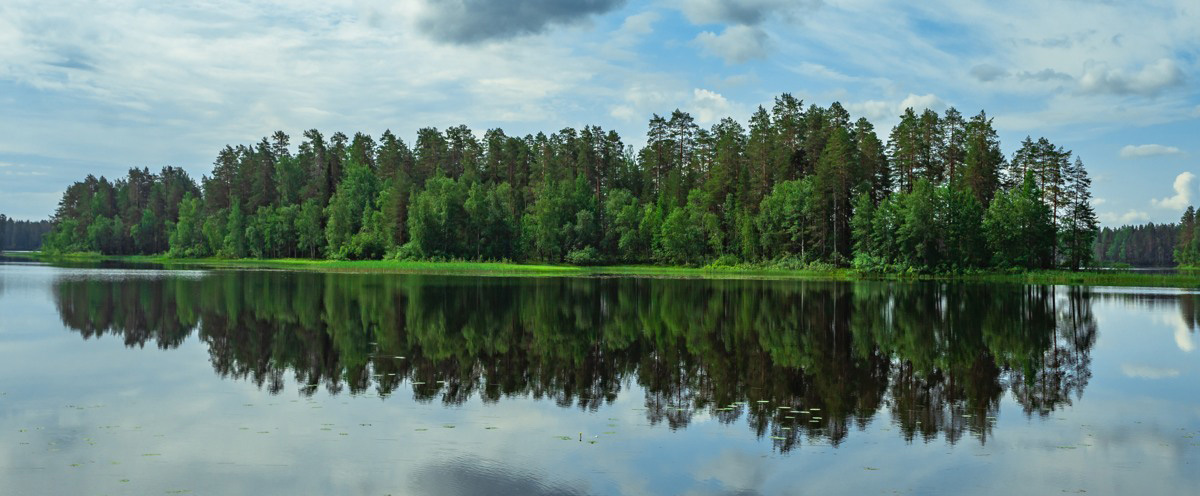 "Northern Europe becomes NATO's new front"
Research: Northern Europe's armed forces in change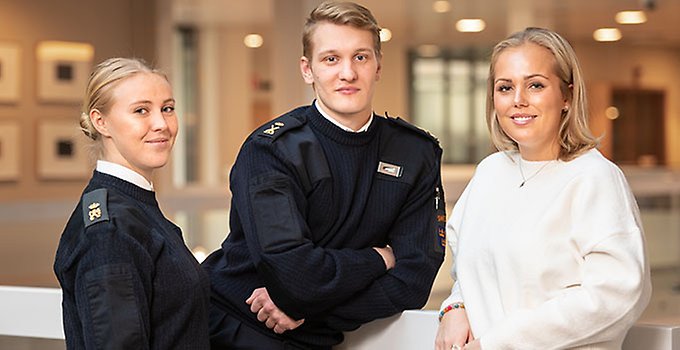 Studies at Swedish Defence University - a both civil and military university - offers a unique and completely different experience compared to most other universities.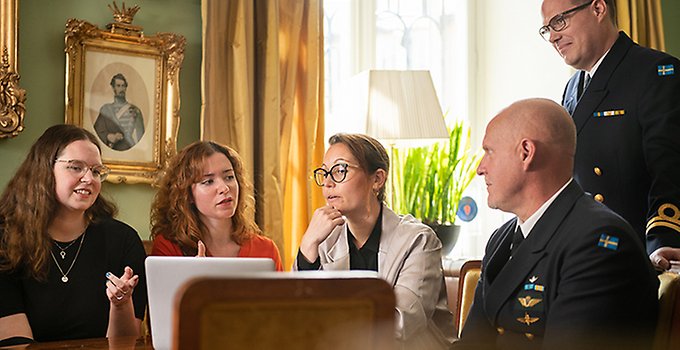 Do you want to become a PhD student with us? We accept PhD students once a year, in the autumn. Here you find the advertisements for the positions.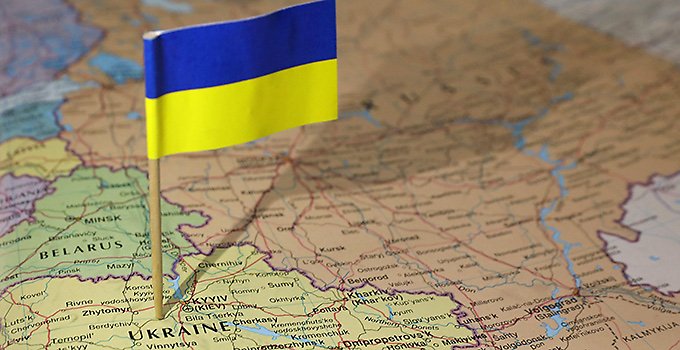 Here you find a collection of interviews, articles and videos about Russian warfare and the invasion of Ukraine.