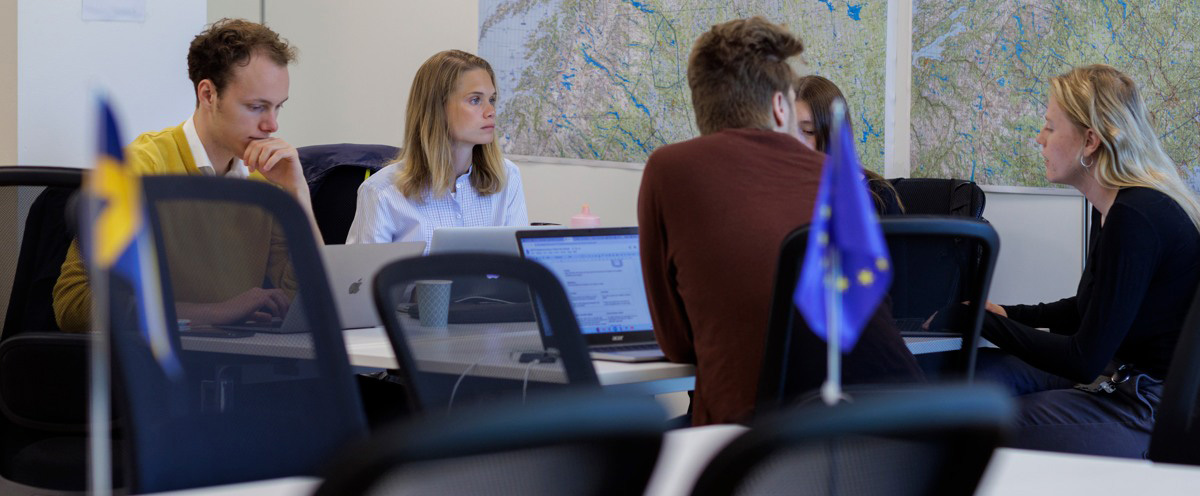 International Master's Programmes
Application open October 16 – January 15 2024
For a tech enthusiast like Clarence, the Swedish Defence University has been a perfect place to expand his perspectives and apply technical expertise to pragmatic challenges.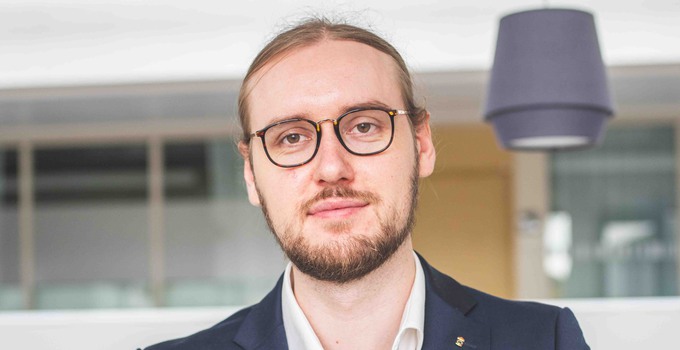 How will AI affect future warfare and what does law have to do with it? When lawyer Cornelia Engelhardt studied at the SEDU, she explored how law meets new technology in military operations.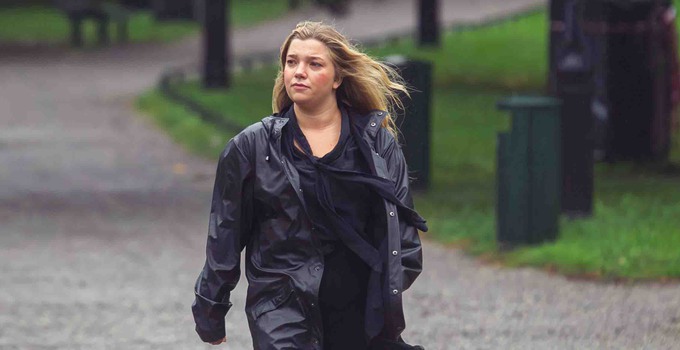 Scenario-based role-playing games and exercises that simulate real-life situations are popular elements in our programs. Here you find articles about a fictitious war crimes trial.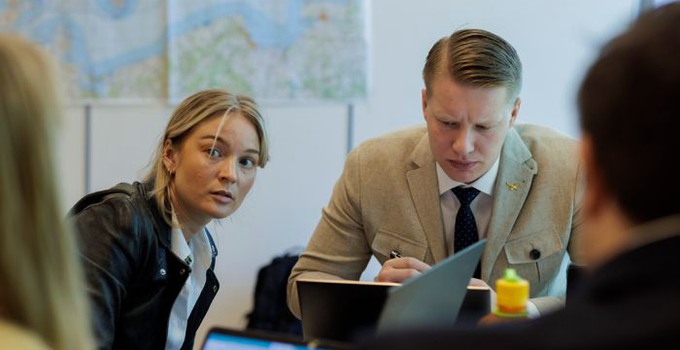 Anders Ekholm researches operational art and examines the experiences of the Israeli Defence Forces. He is closely following the current situation after the Hamas terrorist attacks.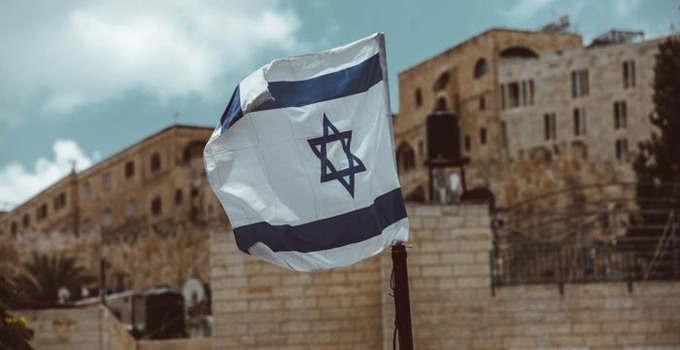 In his doctoral thesis, Håvard Rustad Markussen studies how our smartphones affect democracy and security and how mobile phones and apps are actors in security issues.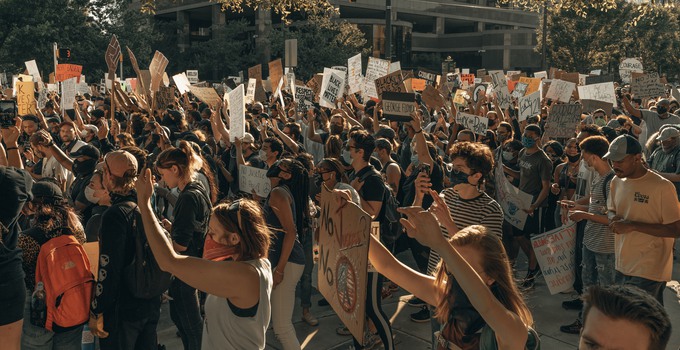 In his new book, Worlds of Uncertainty: War, Philosophies and Projects for Order, Peter Haldén has studied how humanity has viewed uncertainty and insecurity throughout history.