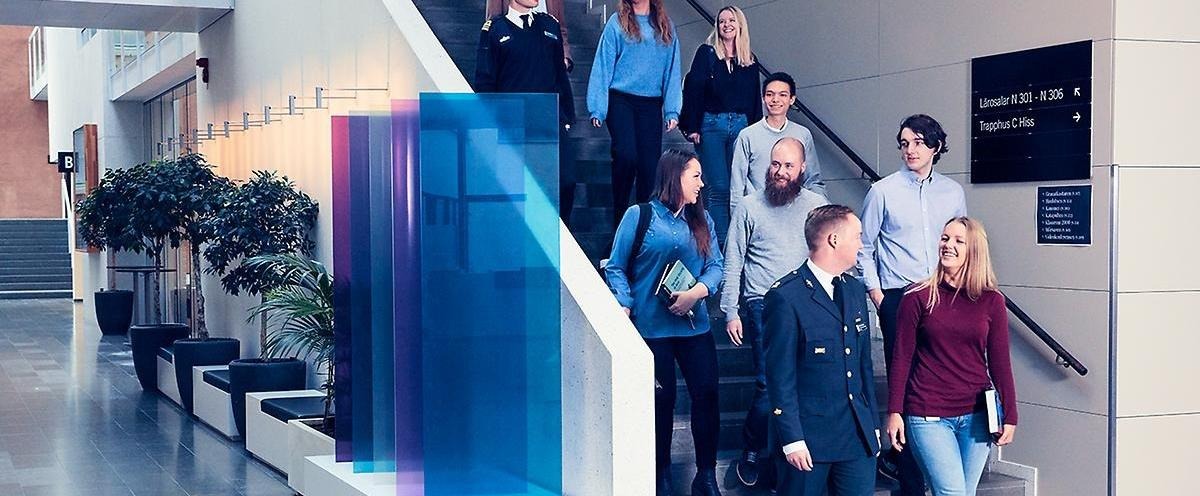 The Swedish Defence University
Welcome to Master's Programme autumn 2022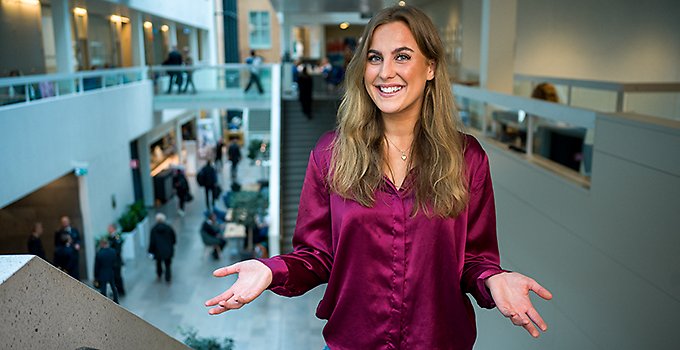 It starts as soon as you step through the doors. During your first two weeks there is a string of fun activities and team building. Within days you'll be part of the "family".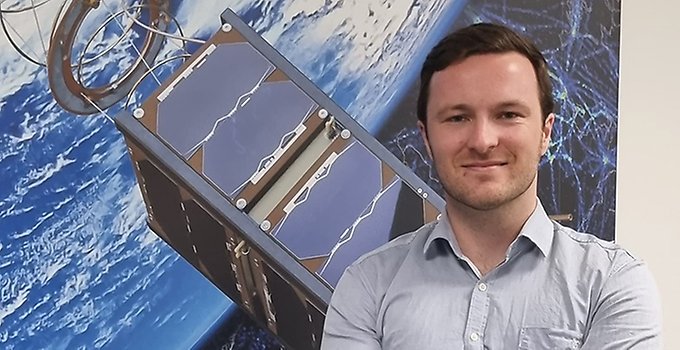 He is the systems engineer from Stockholm's Royal Institute of Technology (KTH), who, via the Master's programme in Defence and Security Systems Development, landed in the space industry.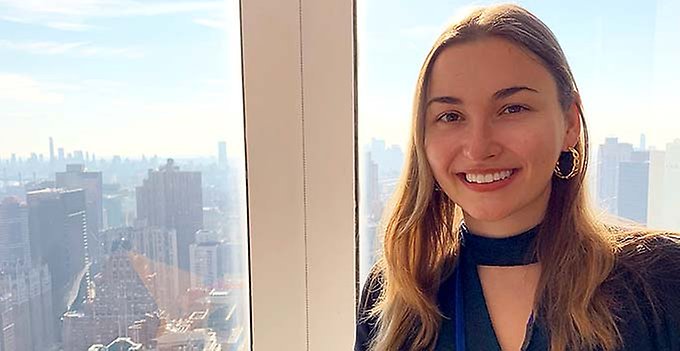 From Uppsala to New York, and an internship on the 46th floor of the UN skyscraper. The Master's programme Politics, Security and War has been like a lift to the centre of world events.