Stand alone courses spring semester 2019
Welcome to SEDU, the Swedish Defence University!
If you have been admitted to one of our programmes or courses, here is what you need to do, step by step, before starting your studies.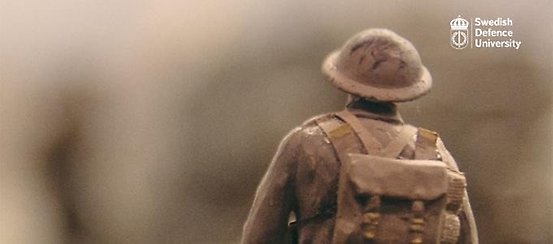 International conference: 1918 – Pathways to the future
The Swedish Defence University (SEDU) cordially invites you to a two-day conference in November 2018 in Stockholm. A century ago, the First World War ...