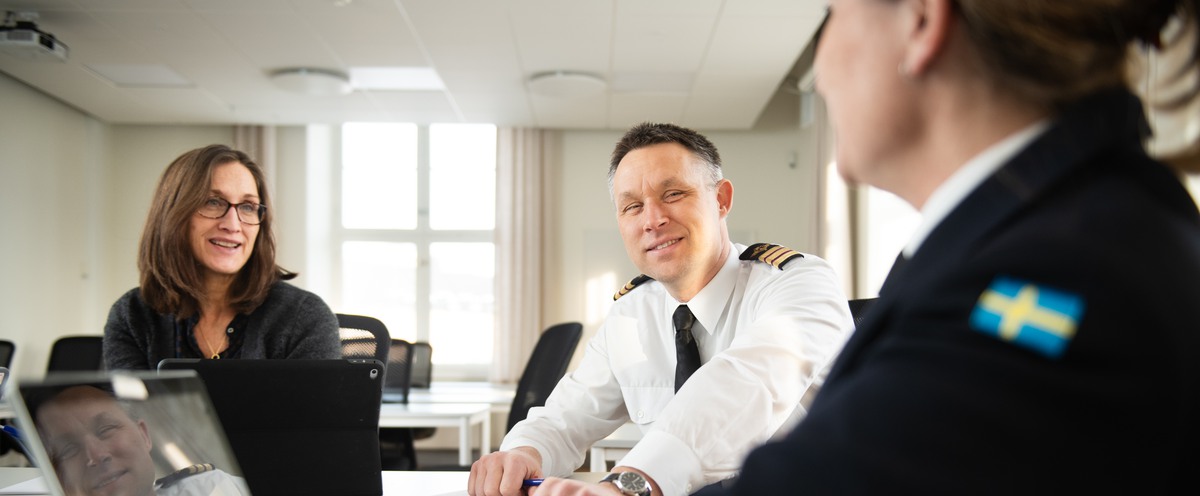 We collaborate with many organisations in education and research. This is one way for us to contribute to the Swedish defence capability, our comprehensive defence, national and international security, and sustainable democratic societies.
We meet society's needs for knowledge and professional development in the total defence area and contribute to our society's security.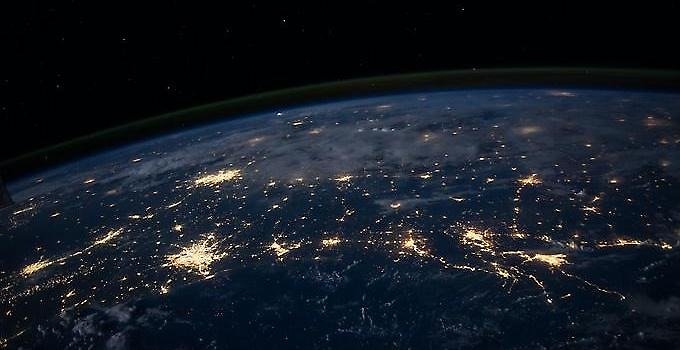 A large part of our research consists of research conducted on behalf of clients. Our largest stakeholders are the Swedish Armed Forces, and the Swedish Civil Contingencies Agency.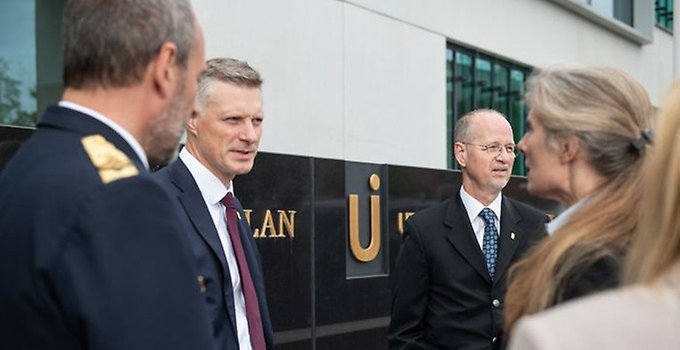 Together with our partners, we are the interface between the broad security sector and the Swedish total defence. This allows us to build a resilient society to face future threats.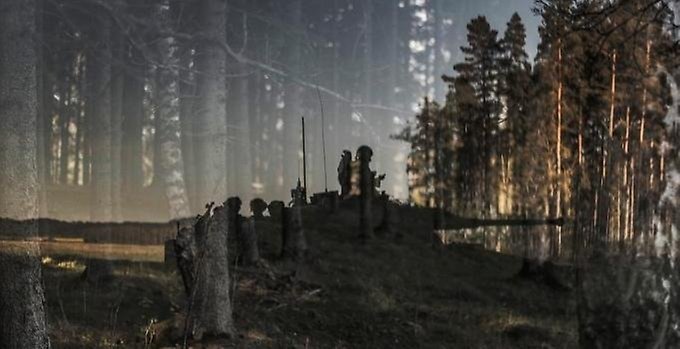 The Swedish Armed Forces is the stakeholder for our largest commissioned training. A large part of our commissioned research is incorporated in the Swedish Armed Forces' R&D program.
We are partnered with several national and international universities, institutions, organizations and the private sector for research, Including the KTH, Karlstad and Uppsala Universities.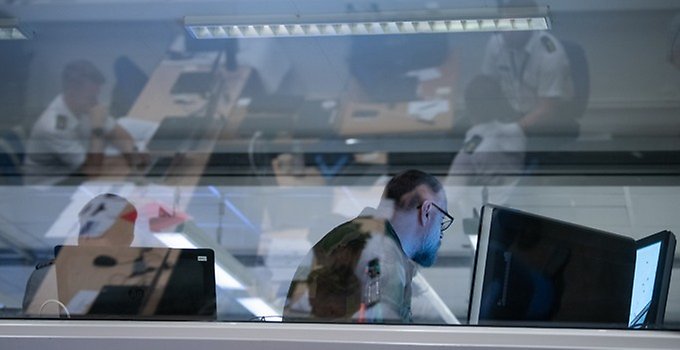 We have multiple centers with expertise in specific subject areas that work with analysis, research, education and practical applications.
In most programs, our students have the opportunity to do a one-term internship. It is an important opportunity for them and a chance for you to give them a springboard into working life.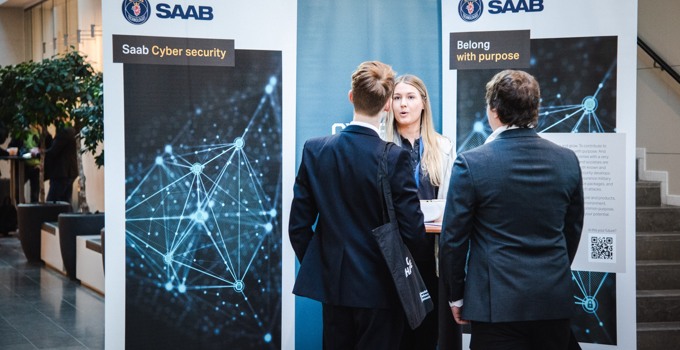 Our alumni are important ambassadors for the Swedish Defence University in professional settings. Don't miss the opportunity to work with our professional network in crisis and security.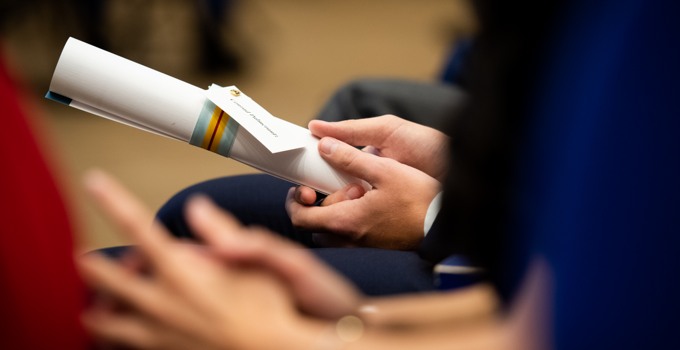 The aim with our cybersecurity competition is to engage students in security policy and emergency preparedness-related information- and cybersecurity incidents on a national level.