At the Swedish Defence University, several types of research are conducted; not the least, research that is of direct benefit to society. Our expertise and analyses of societal security are often sought after by national and international organizations, government agencies, and the media.
In addition to that, our research results are routinely weaved into our courses and educational activities. SEDU is a unique research environment where civilian and military issues are addressed together. Since being granted degree-awarding powers, research activities have been intensified in the fields of defence, crisis management and security.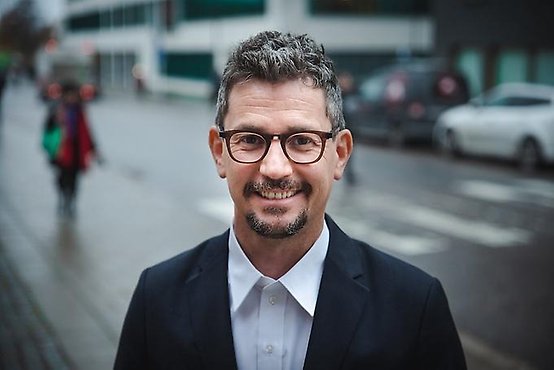 Soft power enables the exercise of hard power
Linus Hagström has devoted part of his research in the past six years to analysing the power of language when countries seek to expand their influence...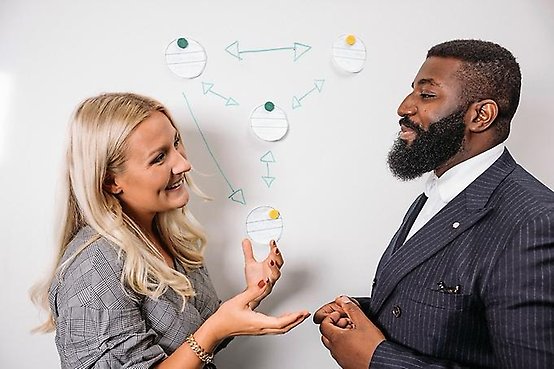 Meet our researchers
Here you will meet some of our researchers at the Department of Military Studies and the Department of Security, Strategy and Leadership.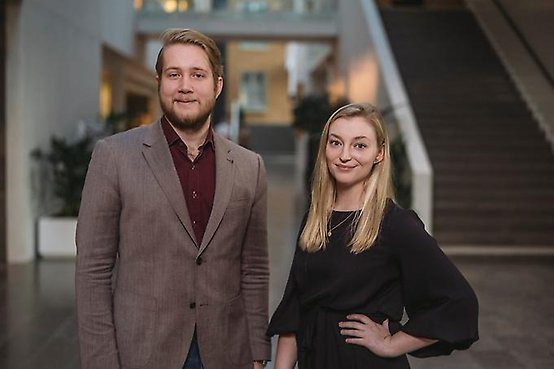 Specialised centres at the Swedish Defence University
The Swedish Defence University has two centres with niche competences within a specific area or subject, such as societal security and international l...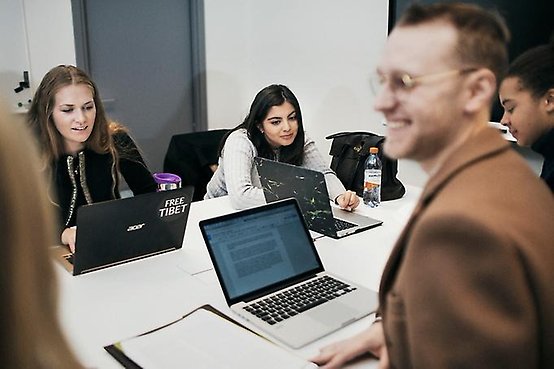 Network and cooperative efforts
The Swedish Defence University cooperates with several national and international higher education institutions and organisations.