Meet some of our researchers
Are you curious about how research affects your day-to-day life? Or perhaps you want to learn more about how research works and what we do at the Swedish Defence University? Here you will find interviews with some of the many researchers at the Swedish Defence University.
Thanks to its unique profile as a university, the SEDU is also highly regarded among its researchers. Our researchers are experts within the fields of societal security and are often sought out by the media and authorities.
Our researchers are happy to talk about their projects. Below you will find interviews with some of them.
The Swedish Defence University's studies on Salafism and Salafi-Jihadism
This is a relatively new field of research but our research is grounded in a Swedish context.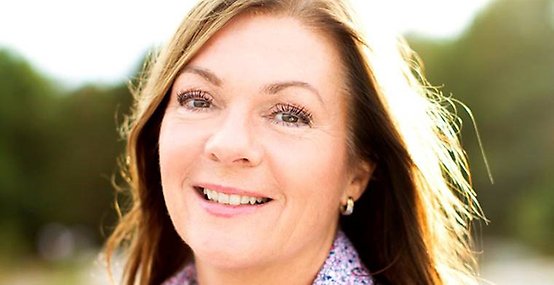 Crisis Preparedness varies among municipal leaders
Susanne Hede's research on municipal leaders' perception of their role as crisis managers is useful for the development of crisis management.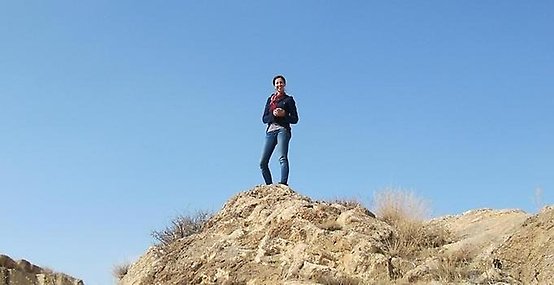 Challenges to Decentralization of Disaster Management
Helena Hermansson has examined and questioned the perceived self-evident assumptions of disaster management in practice.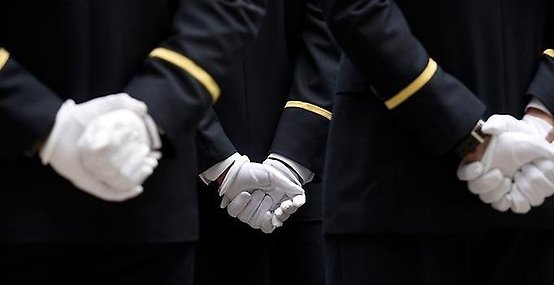 Breaking silence: #METOO resistance from within a military organisation
Arita Holmberg and Aida Alvinius have studied the #Metoo movement from the perspective of the Swedish Armed Forces.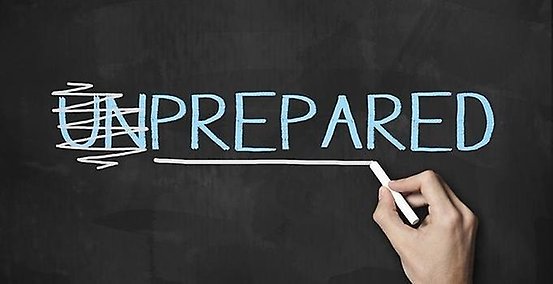 Can organisations learn in the midst of a crisis?
Mats Koraeus explores how organisations tasked with knowing how to deal with the unexpected, can learn in the midst of a crisis.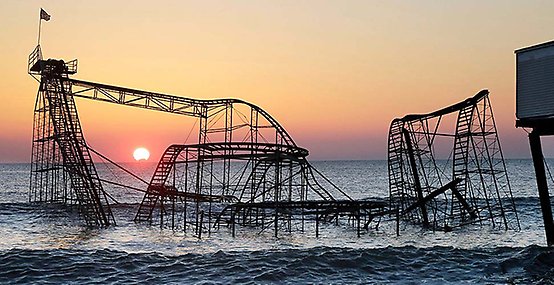 Non-hierarchical networks and empowerment of vulnerable groups
Sara Bondesson knows what happens when the acute phase of a catastrophe transitions into a long-term, political rebuilding process.
Institutional influence on threat assessments
Martin Bang is an intelligence officer and analyst and has investigated the 'institutional influence' on threat assessments.
Flying under the radar
In his doctoral thesis, Björn Persson sets ajar the door to one of the most secret rooms in military technology: the ability to make oneself hard to d...
Why are Swedish fighter jets gray?
In the 1990's the SAAB-manufactured aircrafts were often camouflaged. Nowadays they are grey. What sparked this monochromatic transition, and how do y...