The Swedish Defence University educate civilian and military leaders and experts tasked with managing crises and conflicts.
Some of our students will be engaged in top-level politics in New York or Brussels. Others will be contributing to more resilient communities in the Swedish countryside. All of them will be making significant efforts in strengthening societal security.
We educate students who will be tomorrow's officers in the Swedish Armed Forces as well as students who aim for a career in the civilian sector. International efforts are increasingly characterized by interaction between military and civilian experts, and therefore we provide an important forum for sharing knowledge and practices from both worlds.
This unique educational experience is only available in Sweden here at the Swedish Defence University.
What to study
Currently we offer one international Master's Programme, in Politics and War, for non-Swedish speaking students.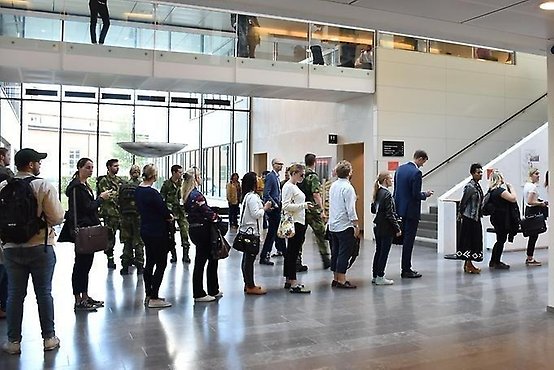 Before you start
Here you can find information about application to the Swedish Defence University.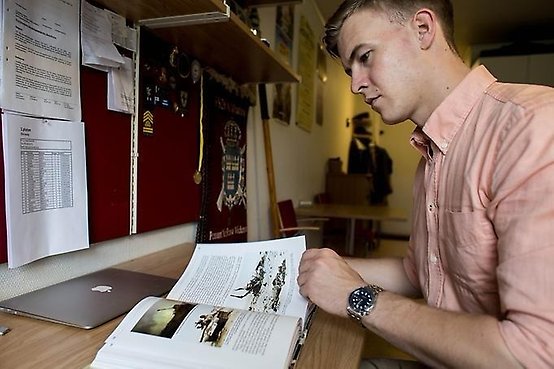 Student at SEDU
At the Swedish Defence University we are happy that you have chosen to study here and we want you to feel at home. Feel free to look around at the inf...