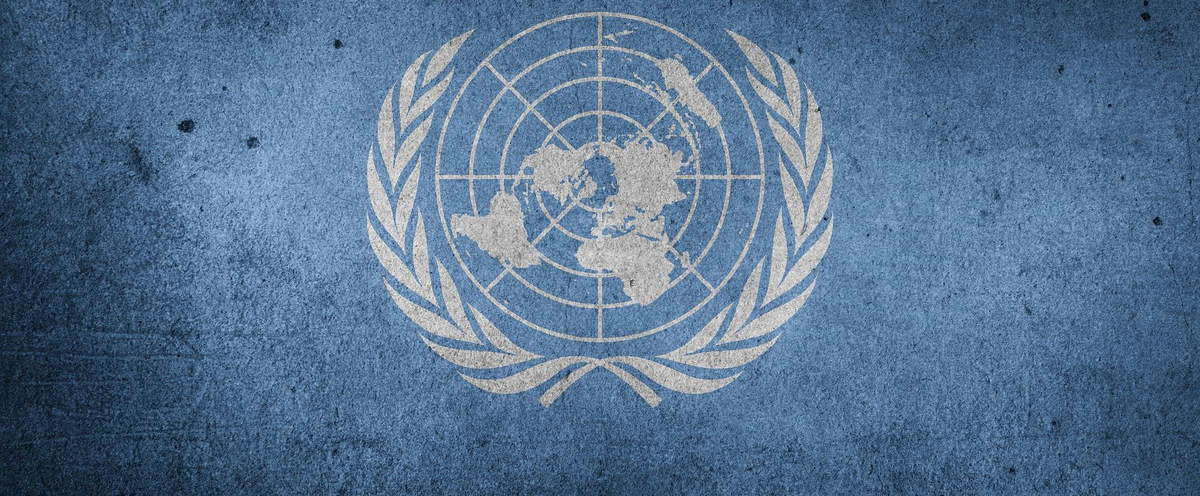 International Operational Law
Navigating peace, crisis and armed conflict
The master's programme International Operational Law is your path to a career as legal advisor in international law focused on peace, crisis and armed conflict.
Degree of Master of Laws (LL.M.)
This is a practice-oriented one-year programme, focused on international law that governs armed conflicts and crises. The programme leads to the degree of Master of Laws (LL.M.) in International Operational Law.
The programme especially focuses on the legal scope available for states and other actors linked to crisis management, defence and security. You will, for example, study states' and non-state actors' right to make use of force, the legal framework for cyber operations and hybrid warfare and how war crimes are legally prosecuted and handled in international and national courts of law.
"Honestly it felt a little bit too good to be true. Because I'm really interested in defence and I thought it was very special that I could study at the Defence University."
Jedidja van Keulen, one of our international students, about why she chose to study here.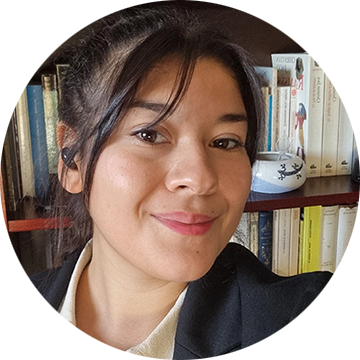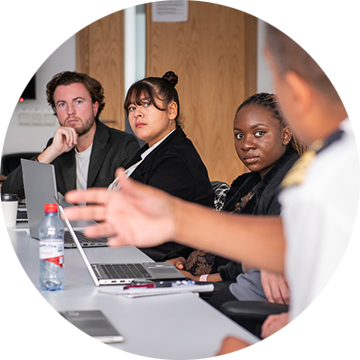 Our task was to act as legal advisers. It simply meant that we did not primarily try to find room for law to prohibit efforts or operations that the officers saw as possible to carry out, but rather that we tried to use the law to arrive at a good result together.

– Victor Melin.
War games sharpen skills for a 
career as a legal advisor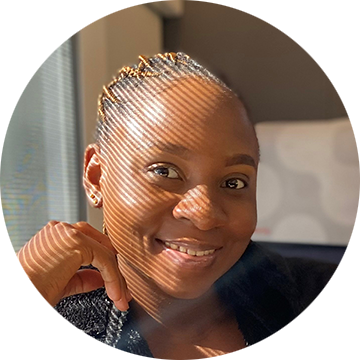 A unique academic environment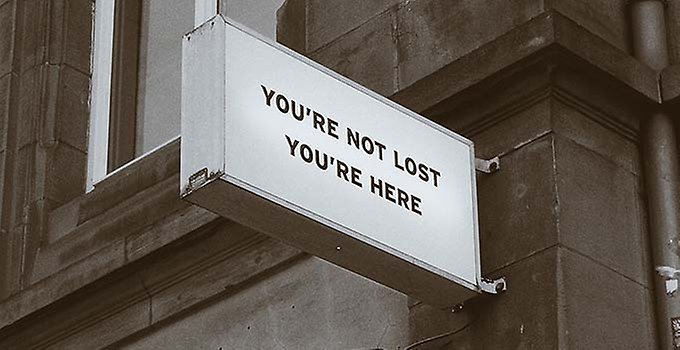 Are you interested in defence, crisis management and security? Here you have five reasons to study a master's program with us.
Here we guide you through the application process, explain the entry requirements, admissions and other important things that you need to know when applying to our programmes and courses.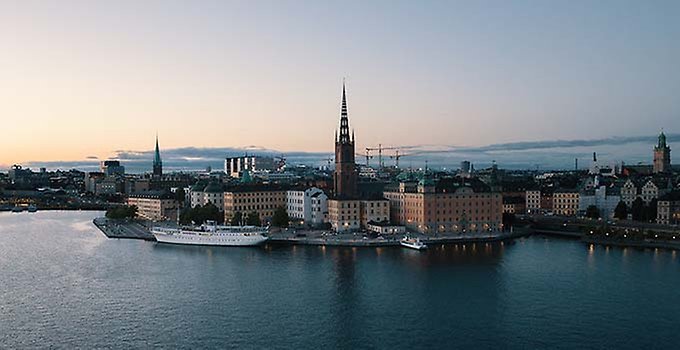 For you to be ready to embark on your studies we offer some practical information about the most important fundaments for living in Sweden.
Our other master's programmes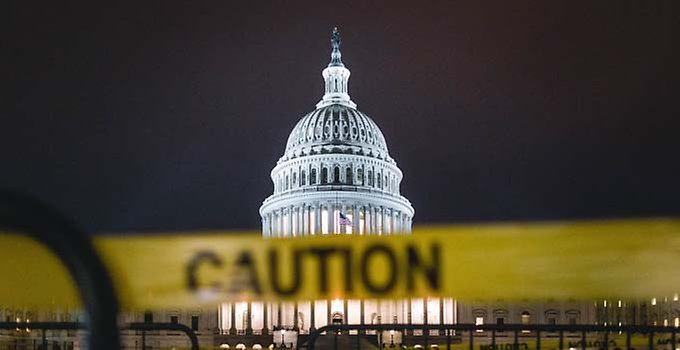 The master's programme Politics, Security and Crisis provides a tailor-made political science knowledge and insights into issues that concern security policy, crises and crisis management.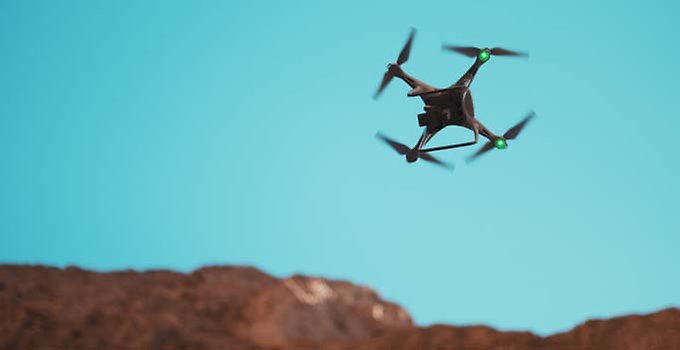 The master's programme Innovation, Defence and Security provides you with an understanding of systems with the capability to contribute to ­– or affect – a society's defence and security.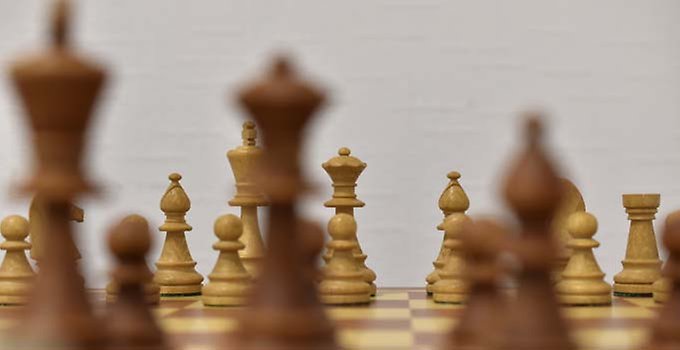 The master's programme War and Defence gives those without a military background an opportunity to obtain a degree in war studies.