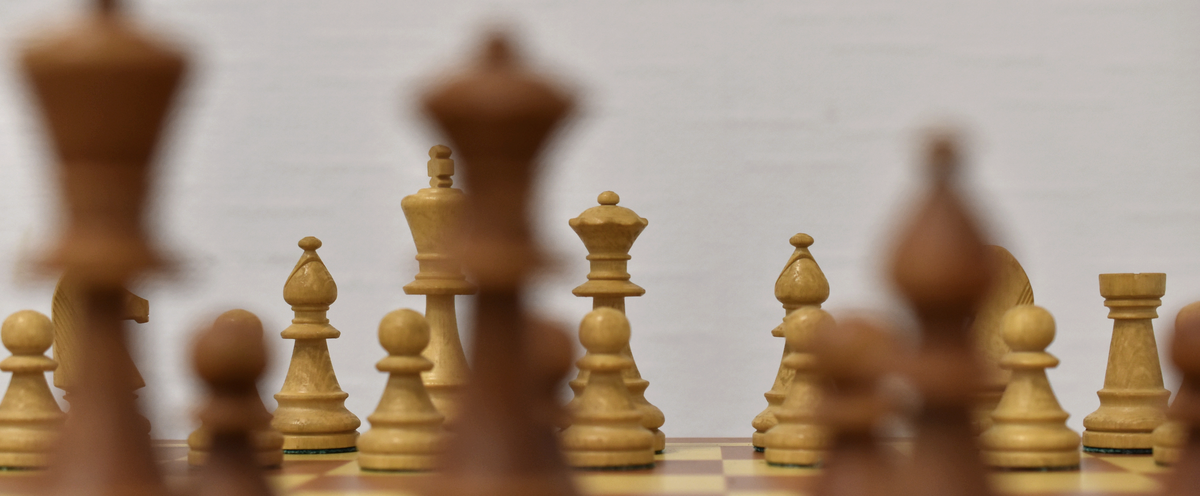 Understanding the dynamics of war and peacekeeping
The programme provides knowledge and insights into how wars are conducted, how modern defence systems are constructed, and how security policy is shaped and affects the world around us.
Degree in War Studies
The master's programme War and Defence gives those without a military background an opportunity to obtain a degree in war studies.
Military force and military organisations often play an important role in upholding security and peace.
You will therefore also study humanitarian interventions, the role of peace-keeping forces and security policy.
The programme includes several scenario-based role-plays, war gaming, and also offers an internship at relevant government agencies, in the private sector or international organisations such as the UN, EU and OSSE.
"Honestly it felt a little bit too good to be true. Because I'm really interested in defence and I thought it was very special that I could study at the Defence University."
Jedidja van Keulen, one of our international students, about why she chose to study here.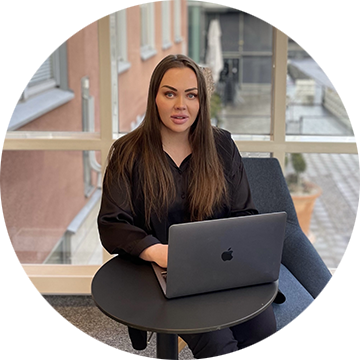 As a cybersecurity analyst I keep in close contact with customers, monitor the cybersecurity landscape, conduct business intelligence and provide advisory services. It's very exciting and varied in a world that continuously changes. You need to work fast, occasionally with short deadlines.

– Margarita Sallinen.
Read the interview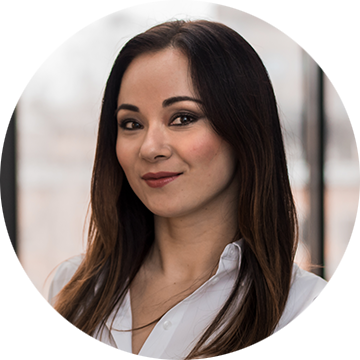 If you're interested in defence issues, I can highly recommend war studies. You develop your analytical skills and you gain a deeper understanding of the highly complex phenomenon of war.

– Iuliia Prudnyk.
Read the interview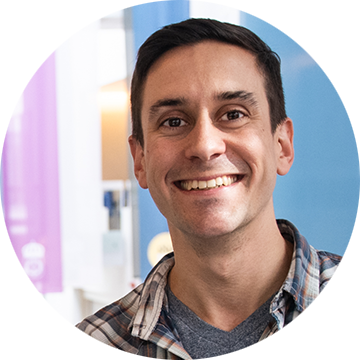 War Studies usually tends to be straight history of warfare. A lot of this stuff is new to me. Now I find myself delving deep into the most fundamental of questions: What is war? What is security? What is peace?

– Walter Biner
Read the interview
SEDU – a unique academic environment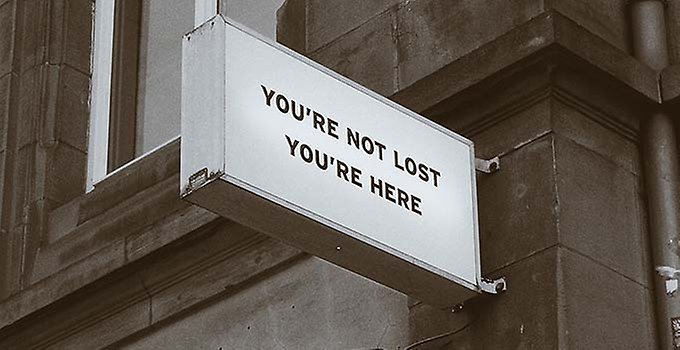 Are you interested in defence, crisis management and security? Here you have five reasons to study a master's program with us.
Here we guide you through the application process, explain the entry requirements, admissions and other important things that you need to know when applying to our programmes and courses.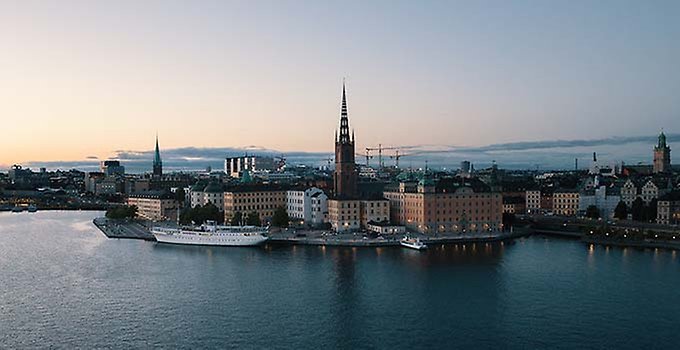 For you to be ready to embark on your studies we offer some practical information about the most important fundaments for living in Sweden.
Our other master's programmes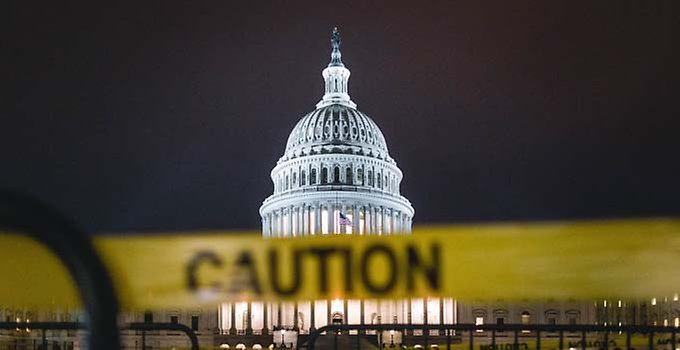 The master's programme Politics, Security and Crisis provides you with tailor-made political science knowledge and insights into issues that concern security policy, crises and crisis manage...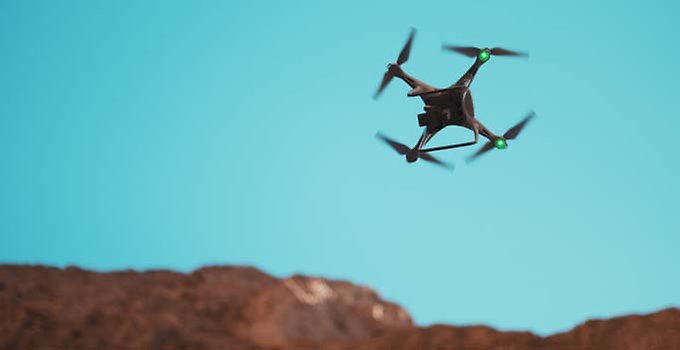 The master's programme Innovation, Defence and Security provides you with an understanding of systems with the capability to contribute to ­– or affect – a society's defence and security.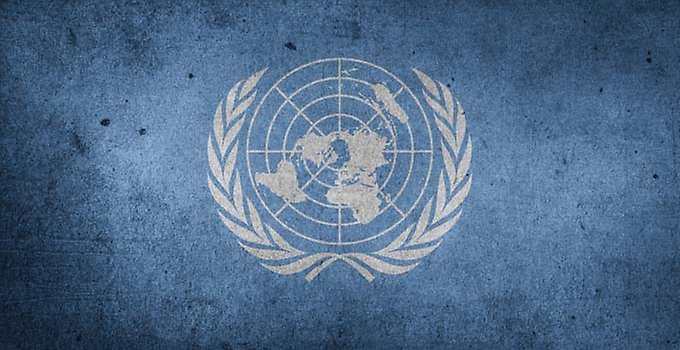 The master's programme International Operational Law is your path to a career as legal advisor in international law focused on peace, crisis and armed conflict.