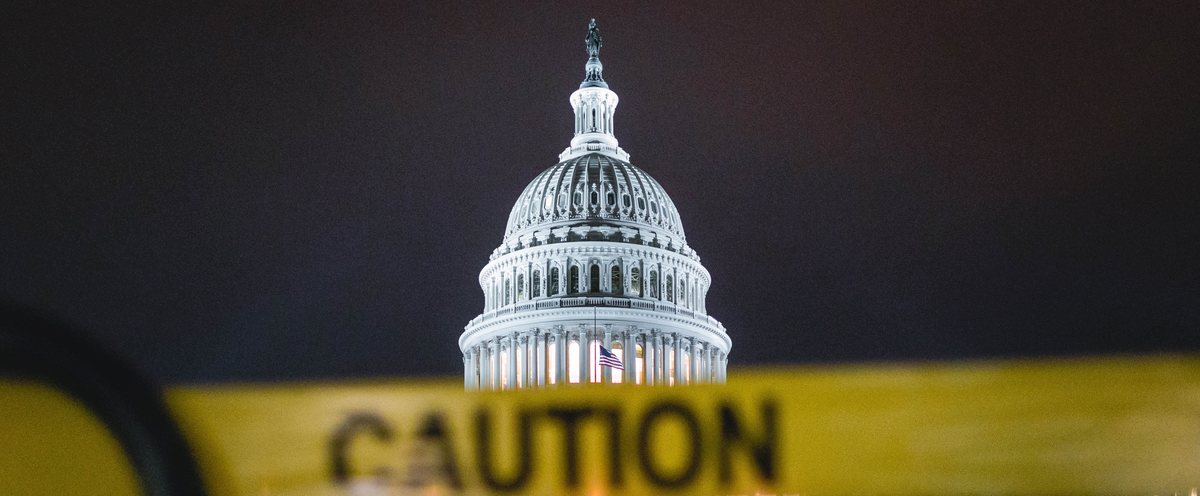 Politics, Security and Crisis
Shaping security policy for present and future crisis
The master's programme Politics, Security and Crisis provides you with tailor-made political science knowledge and insights into issues that concern security policy, crises and crisis management.
You will study international security policy issues, the transnational nature of current security challenges and crises from a societal perspective. The programme provides a broad but also a deep understanding of how society shapes its security policy and ability to handle present and future crises.
The programme includes several scenario-based role-plays, war gaming, and also offers an internship at relevant government agencies, in the private sector or international organisations such as the UN, EU and OSSE.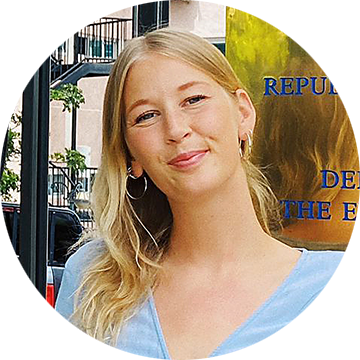 My interest in Africa stems, on the one hand, from a wish to understand the continent's complex and at times dark history with slavery and colonialism. This understanding is fundamental for grasping the conflict dynamics.

– Ellinore Eriksson
Read the interview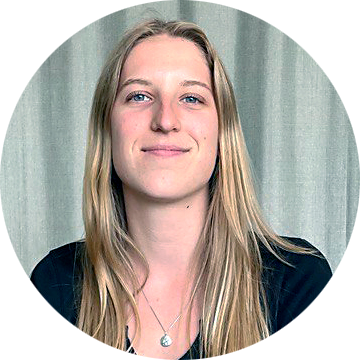 I immediately appreciated the fact that you get both the civil and the military perspective during the security studies. It is two years and included an internship, and that was exactly what I was looking for.

– Annemarijn Kamp
Read the interview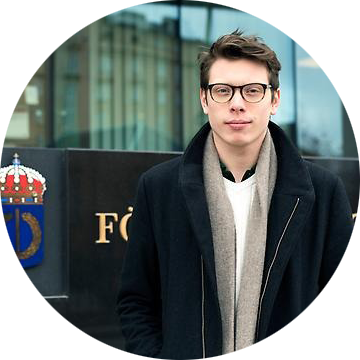 The internship was one of the main reasons that I wanted to get my master's degree at SEDU. Partially because I enjoyed it here, and also because I am very interested in security policy issues.

– Magnus Lundström
Read the interview
A unique academic environment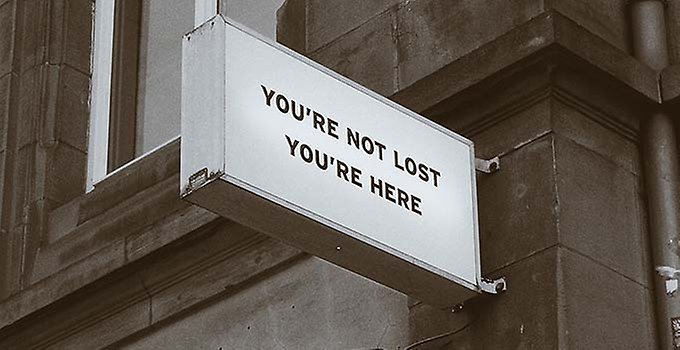 Are you interested in defence, crisis management and security? Here you have five reasons to study a master's program with us.
Here we guide you through the application process, explain the entry requirements, admissions and other important things that you need to know when applying to our programmes and courses.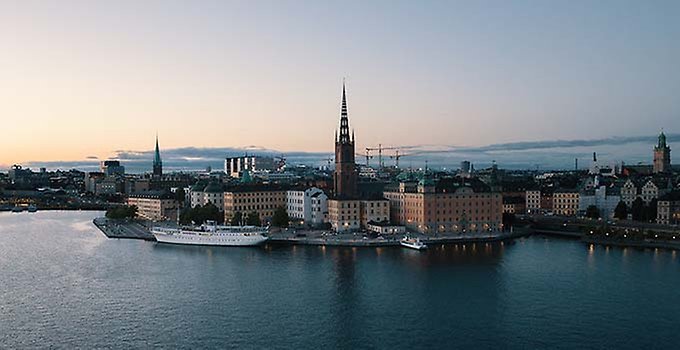 For you to be ready to embark on your studies we offer some practical information about the most important fundaments for living in Sweden.
Our other master's programmes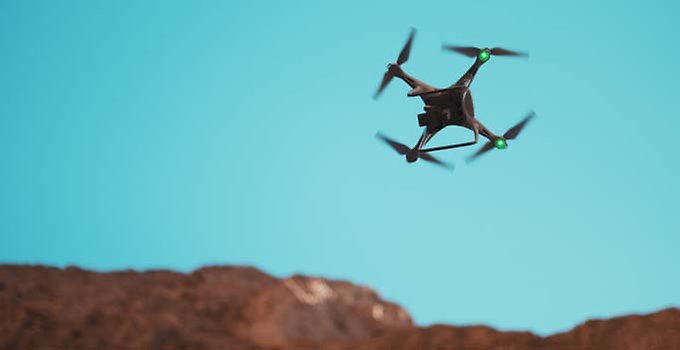 The master's programme Innovation, Defence and Security provides you with an understanding of systems with the capability to contribute to ­– or affect – a society's defence and security.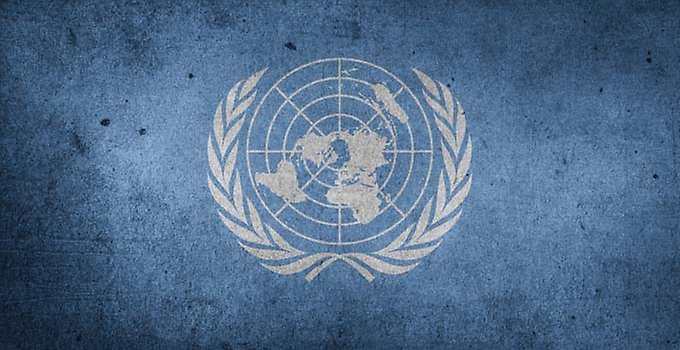 The master's programme International Operational Law is your path to a career as legal advisor in international law focused on peace, crisis and armed conflict.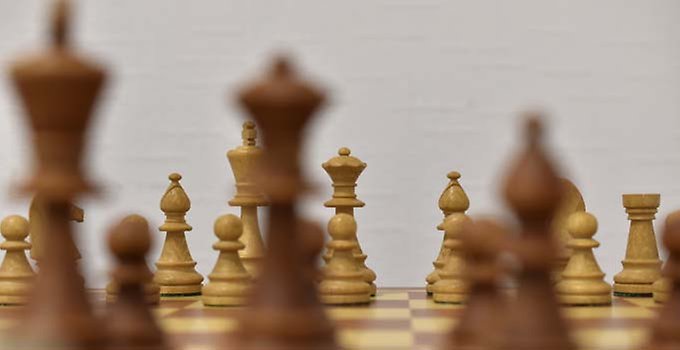 The master's programme War and Defence gives those without a military background an opportunity to obtain a degree in war studies.