Future career opportunities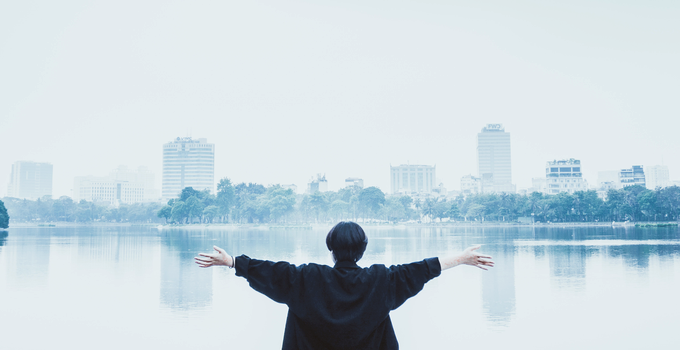 Future career opportunities
To study at the Swedish Defence University is an excellent way of reaching your dream job in the security, defence and crisis management fields.
Our students continue with work in both national and international defence and security organisations. You will find our former students as crisis management experts at municipal and regional levels, as advisors in ministries and governments agencies, as private sector analysts in cyber security, as advisors in international humanitarian organisations, and with and without uniform in the armed forces.
Below, you can meet several of our alumni having found their dream jobs.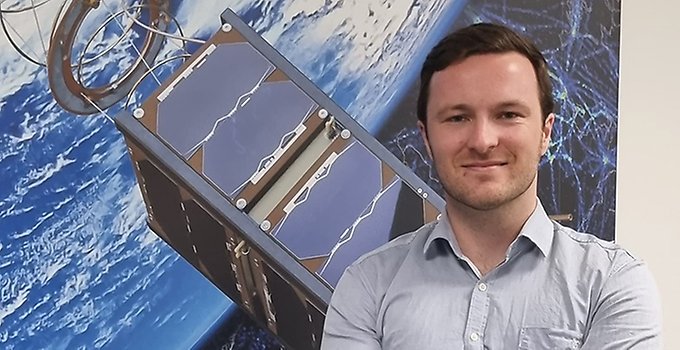 A microsatellite that discerns how we can prevent the earth from being struck by comets – that is an everyday task for Anton Lomaeus. He is the systems engineer from Stockholm's Royal Instit...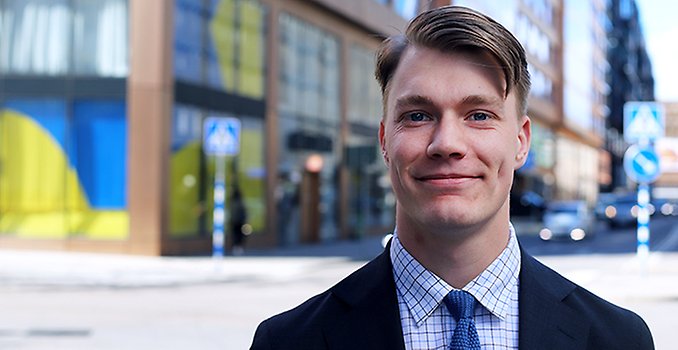 Hugo Hedén found the Master's programme Innovation, Defence and Security while seeking the interface between different knowledge areas and a way to be where the "circles meet." His internshi...