The Swedish Defence University is a specialized university in the area of defence, crisis management and security.
Currently we offer the following programmes and courses for non-Swedish speaking students:
Programmes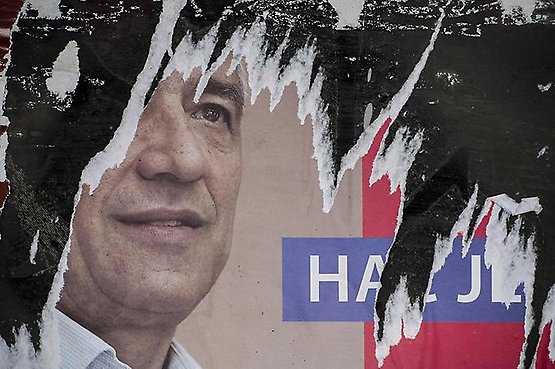 Politics and War – two-year Master's Program
This program is a unique combination of war studies and political science with a specialization in crisis management and security. It will give you a ...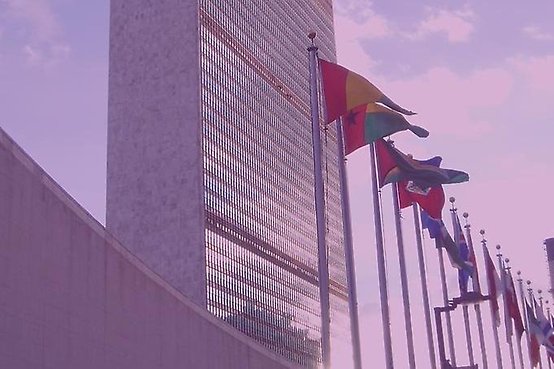 Responsibility in International Law
This course considers the notion of responsibility in international law and aims to provide a basic knowledge of the forms of responsibility present i...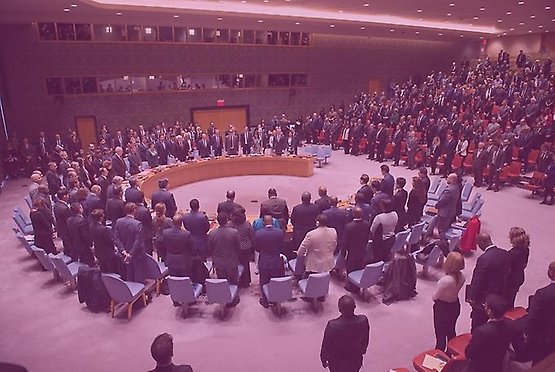 Law of Armed Conflict
This course will give you a comprehensive introduction to the law of armed conflict or international humanitarian law with a focus on applying it in t...