Networks and cooperative efforts
The Swedish Defence University cooperates with several national and international higher education institutions, organisations and companies.
We also have several specialised centres that bring together expertise in specific areas and work with analysis, research, education and practice.
The Centre for Societal Security carries out executive education, evaluations, investigations, and training exercises for society's key actors in total defence and societal security.
The Centre for International and Operational Law conducts research in the domains of international and domestic legal aspects of military, crisis and emergency management operations. The Centre is also responsible for the legal components in all courses and programmes run by, or in conjunction with, the Swedish Defence University.
The activities at the Centre of Special Operations Research (CSOR) rest on four cornerstones - research, education, academic outreach and operational support to the Armed Forces' special operations units.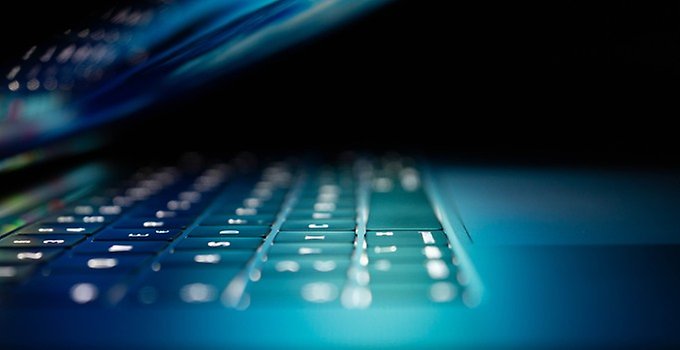 The Centre for Cyber Defence and Information Security (CDIS) develops knowledge that will strengthen Sweden's cyber defence and information security.
The Centre of Natural Hazards and Disaster Science, CNDS, is a national platform for research on the nexus between socio-technical vulnerability and extreme events.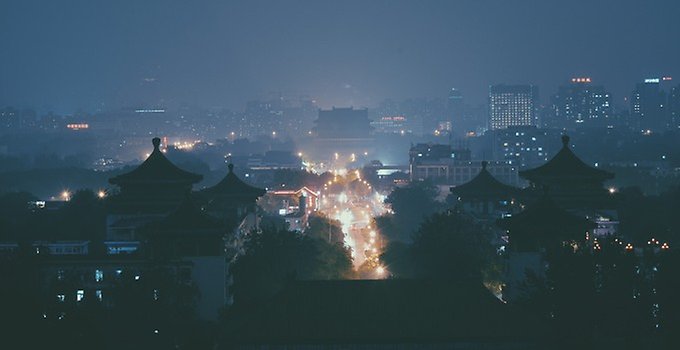 The East Asian Security and Strategy Programme at the Swedish Defence University conducts research related to China's impact as a rising power in regional and global security.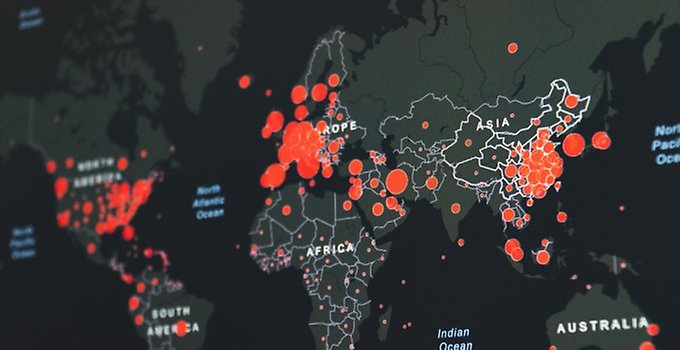 The European Societal Security Research Group brings together researchers from different disciplines focusing on the EU's expanded security role.
The Forum for Cyber Security and Cyber Operations provides a platform for collaboration and outreach for researchers and teachers from different areas within the field of cyber security and/...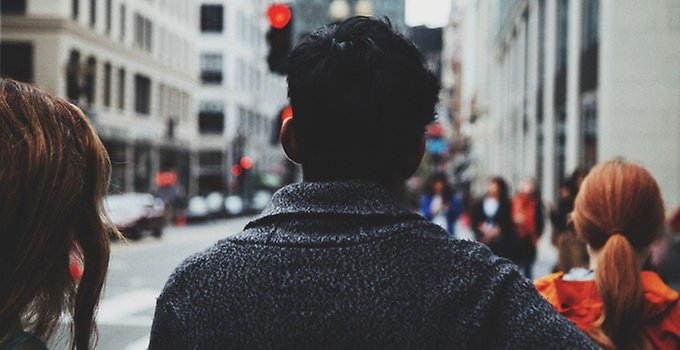 The aim of the Narrative Research Lab (NRL) is to create and disseminate scientific knowledge about how narratives – that is, stories about society and the world – affect political reality.