At the Swedish Defence University, several types of research are conducted. Our expertise and analyses of societal security are often sought after by national and international organizations, government agencies and the media.
The academic research tradition at the Swedish Defence University (SEDU) is relatively young in relation to the university's 200-year history. In just the past ten years, the academisation process has seriously accelerated. The aim has been to more closely link SEDU's research to the officers' program and to international academic quality assurance standards.
The Swedish Defence University is now a civilian as much as a military university. Today there are about 20 professors, equally many university lecturers, and over 30 doctoral students and academic doctors at the SEDU.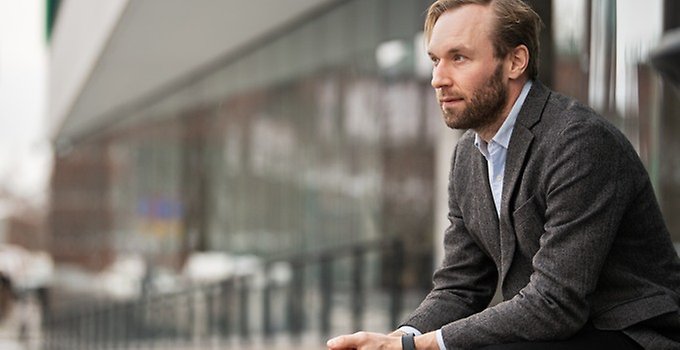 Although Russia has been high on the news agenda since the invasion of Ukraine on the 24th of February 2022, Oscar Jonsson is convinced that we need more knowledge to understand and evaluate...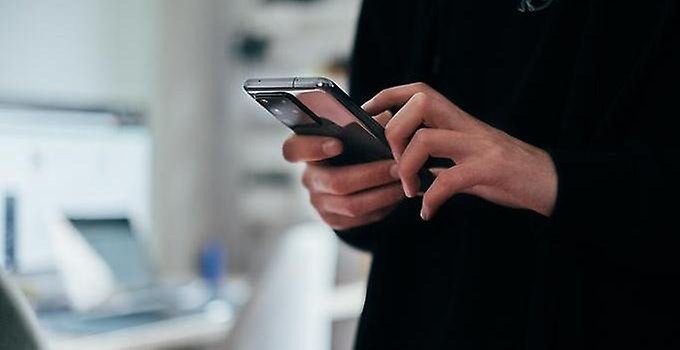 Far from all Swedes who consume media from the Russian channels RT and Sputnik agree with the content of the narratives, and the motivations behind this type of media consumption vary greatl...