Student life is so much more than studies. Due to its small size, The Swedish Defence University has a special atmosphere where it is easy to get to know other students from various backgrounds in both formal and informal settings.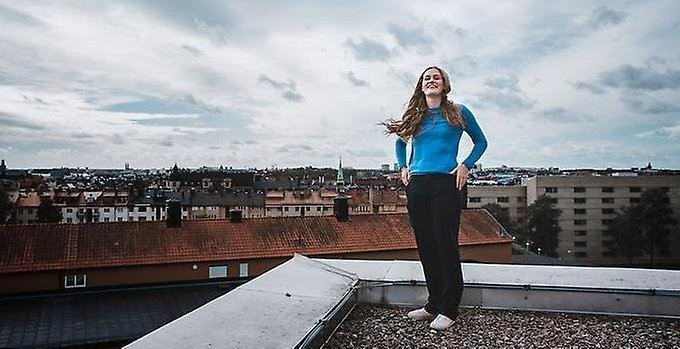 For you to be ready to embark on your studies we offer some practical information about the most important fundaments for living in Sweden.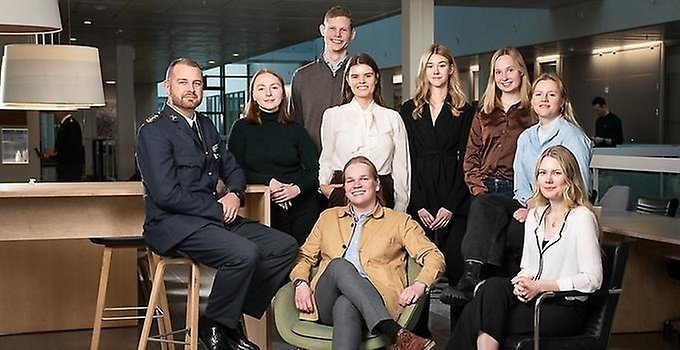 The Swedish Defence University student union represents you and your interests in issues relating to your education.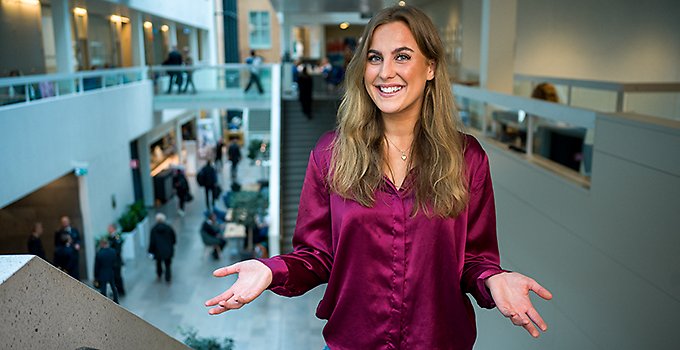 It starts as soon as you step through the doors. During your first two weeks there is a string of fun activities and team building. Within days you'll be part of the "family", making new fri...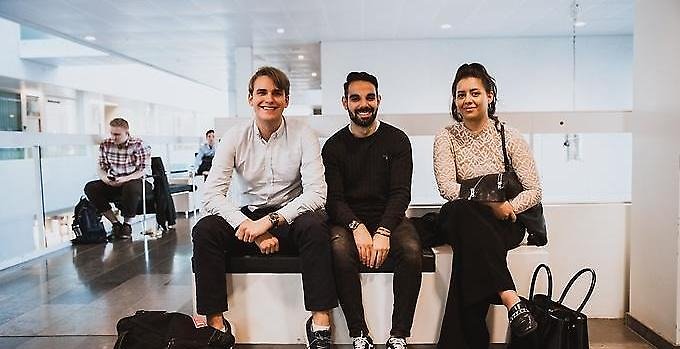 Here you can find information about study funding from CSN and other student benefits.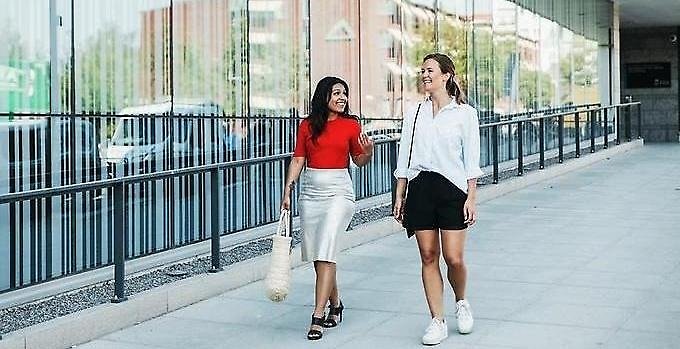 Student ambassadors works parttime answering questions about studies and life as a student at the Swedish Defence University.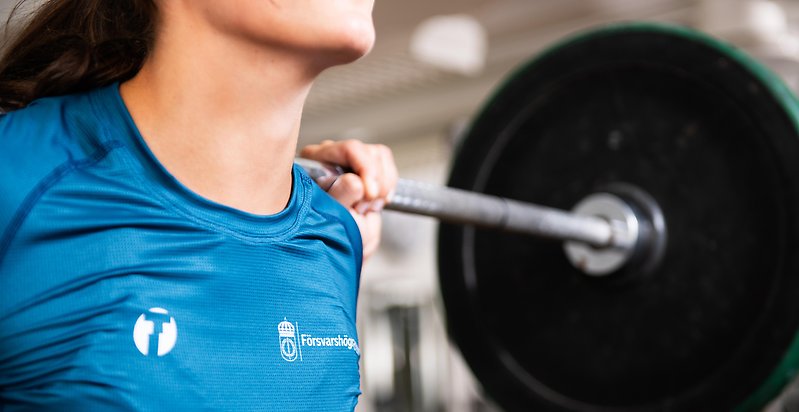 When you study hard, it can sometimes be difficult to find the time to look after yourself and your wellbeing. At the Swedish Defence University, we want to help you by offering great facili...
The Officers' Mess
In line with its military tradition, the Swedish Defence University has its very own officers' mess. However, all students are welcome and that makes it one of the best places on campus for meeting friends and relaxing. The mess has a wide selection of beverages at low prices and is located at Drottning Kristinas väg 37 (the old house).
The opening hours are Wednesday and Thursday 16.00-21.00 (this may vary)
Please note that as a student you are allowed to bring one (1) guest to regular pub evenings, provided that the university is open as usual.
However, if the university is closed to the general public you are not allowed to bring any guests.