Find out more about the facilities and services that are available on our campus.
Our campuses
The Swedish Defence University has two campuses, both located in central Stockholm. Our civilian programmes and courses, as well as our higher military education, are located at Drottning Kristinas väg 37. The Officers' Programme is located at Karlberg.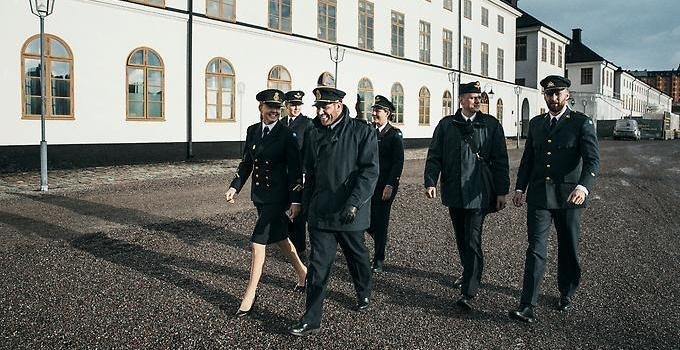 Welcome to the student building!
Next door to our main campus, at Drottning Kristinas väg 47, you can find the student building. There you will find places to eat lunch, to study and to meet other students. This is also where the student union's office is located.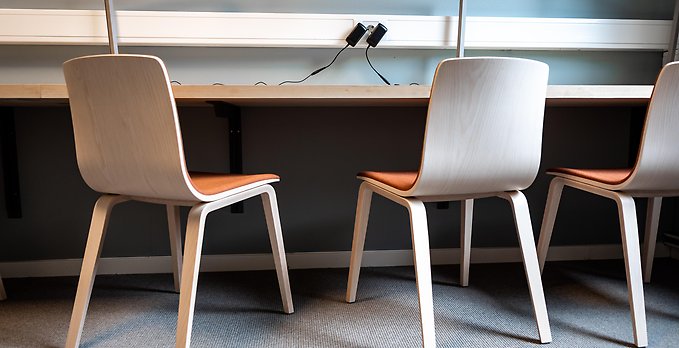 The student service desk
Our staff at the student service desk can help you with common study related questions, regarding for example registration, certificates, Ladok or counselling.