Centre for Societal Security
Education, evaluations, and exercises
Publications
The latest publications by staff and researchers associated with the Centre for Societal Security.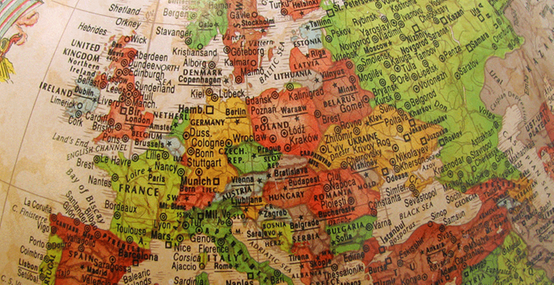 Senior Course on Crisis Management and Civil Emergency Planning, 1-5 April, 2019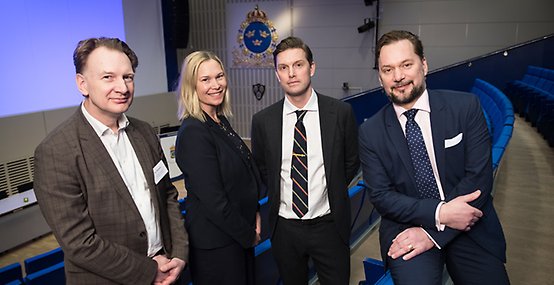 Making a difference in society
CTSS has a comprehensive approach to the concept of societal security and delivers top quality services and products addressing complex issues.
Centre of Natural Hazards and Disasters
A national platform for research on the nexus between socio-technical vulnerability and extreme events of natural origins.