Centre for Societal Security
Education, evaluations, and exercises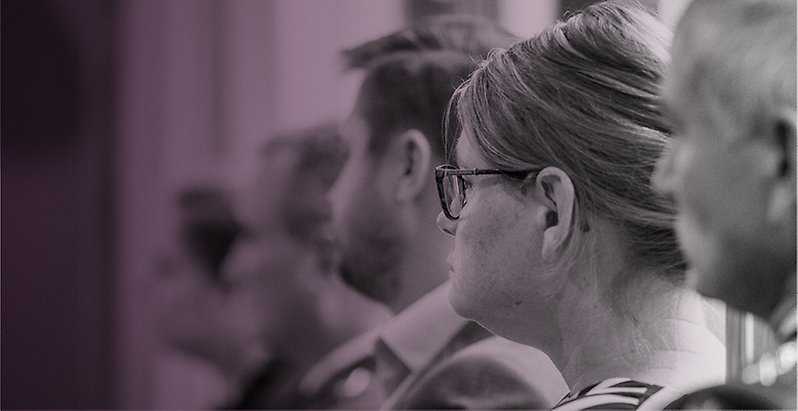 We educate and train executive and strategic leaders in how to deal with the most difficult crises that can affect society.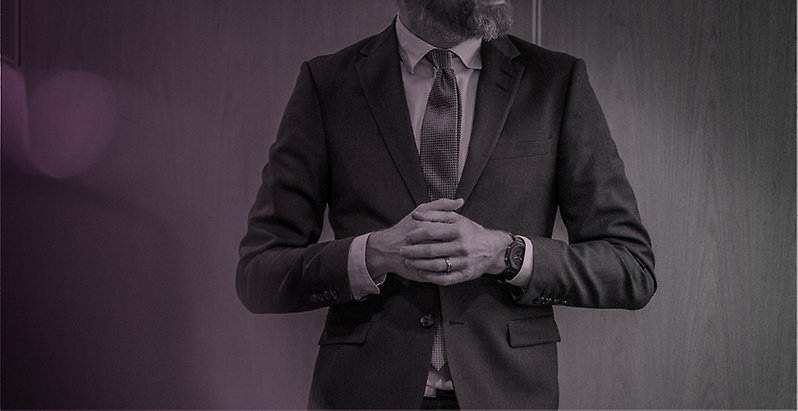 Tomorrow's decision makers must realise the extent to which crises can affect society and therefore they need to understand how they can be managed.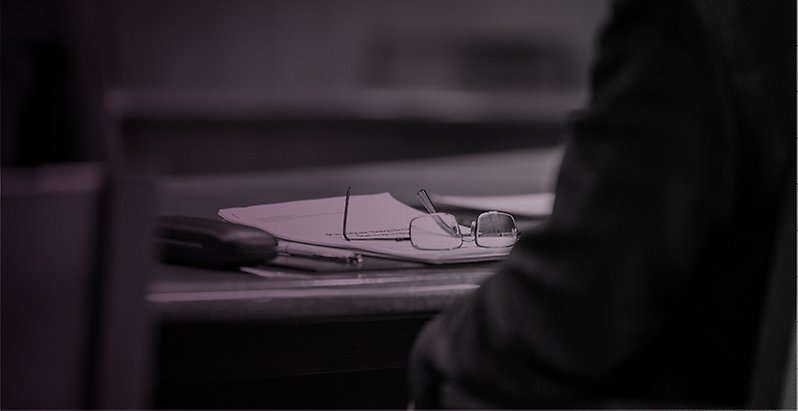 We offer qualified assistance in the development of studies and investigations as well as evaluations of events and exercises. The unit also offers methodological support for different types...
What went well and could be improved next time around? What are your organisation's strengths and which areas could be further developed?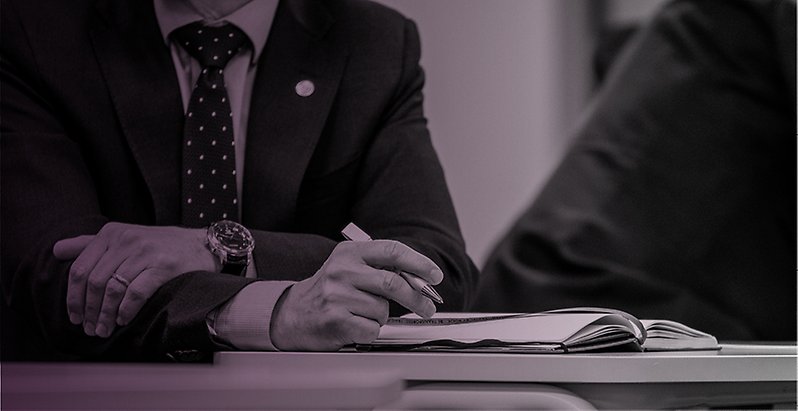 Ensuring that your organisation operates smoothly, whether it rains or shines, is critical. However, some issues are difficult to resolve on your own and likewise be labor intensive and time...
You are warmly welcome to contact us to discuss how we can best support you with your current or future endeavours.