The Swedish Defence University supports SUHF:s statement regarding concerns about the situation for students and university employees in Iran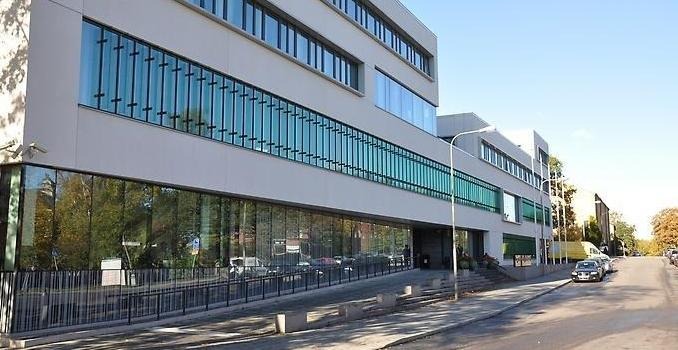 The Swedish Defence University supports SUHF:s statement regarding concerns about the situation for students and university employees in Iran
The Association of Swedish Higher Education Institutions, SUHF, published a statement regarding concerns about the situation for students and university employees in Iran on Monday 3 October.
SUHF statement: Student demonstrations in Iran continue. The anti-regime demonstrations started after Mahsa Jina Amini was arrested by the Iranian Morality Police and later died in police custody on 16 September. International media are reporting today that Iranian security forces had deployed tear gas and fired shots at demonstrating students at Sharif University of Technology in Tehran. According to information, the university is now closed.
SUHF stands up for democracy and human rights and protects freedom of speech and the right to nonviolent protests. SUHF considers the ongoing violence in Iran against university protesters to be unacceptable.
The statement on the Association of Swedish Higher Education Institutions website