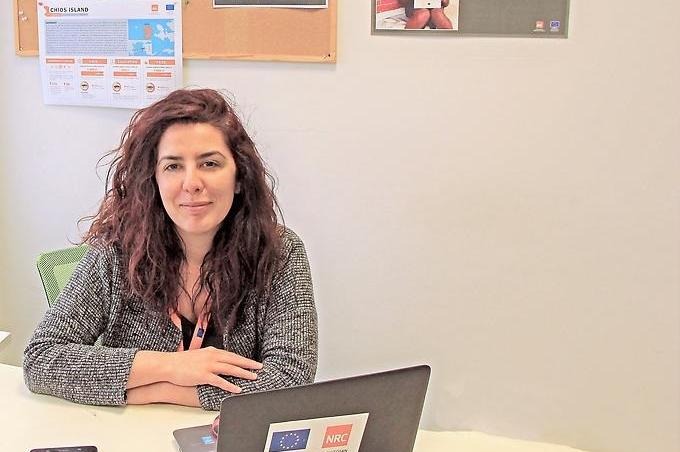 Stamatia Boskou -
Urban Response Outreach Coordinator
Stamatia Boskou talks about her internship at the Swedish Defence University, that provided her with valuable new experiences and opportunities.
Networking and research
Doing my internship at the SEDU has exposed me to so many opportunities. Apart from assisting in a research project on European Security that was my main task, I participated in academic seminars, I encountered other researchers to discuss the project, but also my studies and future plans. I felt immediately part of the team and collaborated with people with rich knowledge and experience in the academic field, says Stamatia.
What use have you had of the internship in your attempts at establishing yourself in the labour market?
This internship was my first professional experience in the labour market. Although I decided not to follow the academic pathway, I gained important knowledge, experience and skills that I have used in all my jobs after this opportunity. More specifically, I developed skills on how to approach topics and what methodology to use, communication skills, being able to identify people that were needed for the project as well as to work as a team and interact in a multicultural working environment. I believe this internship played an important role for me to find jobs at junior management level in the development and humanitarian sector.
Would you recommend other students to do an internship at the Swedish Defence University? If so, why?
If you want to be part of a great team that will provide you research, leadership and project management skills, will advise you and hear your opinion and support you on the first steps of your career, I think you should seriously consider this opportunity.