Kjell Engelbrekt
Dean, Professor, Directorate
Political Science
Organisation
Department of Political Science and Law
Political Science Division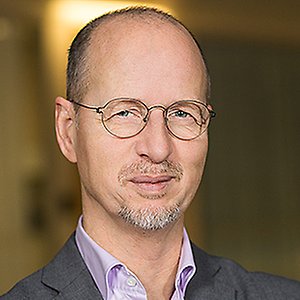 Kjell Engelbrekt
Kjell Engelbrekt is Professor at the Swedish Defence University, and Lifetime Member of the Swedish Royal Academy of War Sciences and the Swedish Foreign Policy Society. He has been a visiting fellow at the European University Institute, Humboldt-Universität, Columbia University, University of Illinois at Chicago and the Chicago Council on Global Affairs, and he served as Visiting Professor to the Department of Political Science at Stockholm University 2016-2021.

Engelbrekt has published in a number of academic journals, including Defence Studies, Ethnopolitics, European Law Journal, The European Legacy, Global Affairs, Global Governance, Global Policy, and International Politics, and he has co-authored and co-edited The European Union and Strategy: An Emerging Actor (2008), Russia and Europe: Building Bridges, Digging Trenches (2010) and The NATO Intervention in Libya: Lessons from the Campaign (2014), all published by Routledge, as well as Bulgaria's Democratic Institutions at Thirty: A Balance Sheet (2020), with Lexington Books.

His latest books are: High Table Diplomacy: The Reshaping of International Security Institutions (Washington DC: Georgetown University Press, 2016), and Digital Media and the Dynamics of Civil Society: Retooling Citizenship in New European Union Democracies, with Bakardjieva, Bengtsson & Bolin (Lanham, MD: Rowman & Littlefield, 2021).
Försvarshögskolan
Professor