Tom Lundborg
Associate Professor, Senior Lecturer
Political Science
Organisation
Department of Security, Strategy and Leadership
Political Science Division
Political Science with a focus on Security Politics and Strategy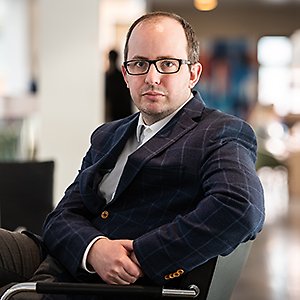 Engelsk beskrivning

Education: BA, Political Science, Stockholm University, 2003; MscEcon, Security Studies, Aberystwyth University, 2004; PhD, International Politics, Aberystwyth University, 2008.

Tom Lundborg is Associate Professor of Political Science and Programme Director for the Master's in Politics and War at the Swedish Defence University.

Tom's research focuses on theories of security and international relations. He draws on philosophy and history of ideas to theorize global and international political life. He is currently working on two projects: (1) the politics of secrecy and the double life of spies; and (2) international life in the Anthropocene.