Mikael Weissmann
Associate Professor, Senior Lecturer
Organisation
Department of Military Studies
Tactical Warfare Division
Land Operations Section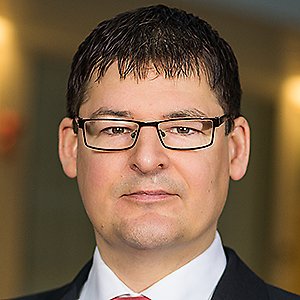 Engelsk beskrivning

Länk till LinkedIn

Länk till Twitter

Länk till Academia

Länk till egen blogg

Utvald publikation 1

Utvald publikation 2

Utvald publikation 3
Engelsk beskrivning

Dr. Mikael Weissmann is an Associate Professor (Docent) in War Studies at the Swedish Defence University and a Senior Research Fellow at the Swedish Institute of International Affairs. He is Head of Research & Deputy Head of the Land Operations Section, Swedish Defence University. He is also a member of CSCAP-EU and the European Think-Tank Network China (ETNC).

His research on war studies focus on land operations, with particular emphasis on
– hybrid warfare and threats
– military tactical thinking
- strategic communication at the tactical level.

His research focus on East Asia with focus on the role of China and war studies. He is an expert on in particular:
– Power Shift in East Asia
– the South China Sea
– North Korea
– the Belt & Road initiative
– Sino-Russian relations
– Cross-strait relations.

He received his Ph.D. in Peace and Development Research from the University of Gothenburg in 2009. He also holds an M.Soc.Sci. in Peace and Conflict Studies from Uppsala University (2003) and a B.A. in International Relations and Economics from the University of Queensland, Australia (2000). He is an affiliated researcher at the East Asian Peace program at Uppsala University. Mikael Weissmann has been a visiting fellow at the University of Warwick (UK) as well as Peking, Renmin, and China Foreign Affairs University (China).
Conference proceedings (editor)

2018