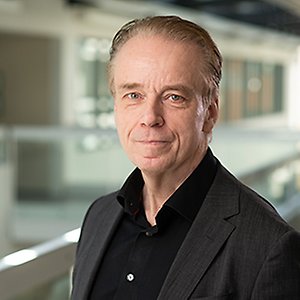 Michael Ekenstedt
Adjungerad professor
Department of Systems Science for Defence and Security
Systems Science for Defence and Security Division
Systems Science for Defence and Security
Engelsk beskrivning om dig själv

My research concerns methods for guiding technology and capability development. The work aims at establishing a better understanding for, and the use of, tools and methods in operational analysis that provide increased awareness regarding the markets needs for military and civil security and its consequential influence on requirements for future technology. The research will also contribute to an extended joint operation between FHS and Saab AB. Of paramount importance for Saab AB is improved ability to understand the markets capability planning and its influence on technology development.
Besides my research, I will also work with Strategy and Business Development in Saab in its Business Area, Saab Dynamics AB.