Arita Holmberg
Associate Professor, Senior Lecturer
Political Science
Organisation
Department of Political Science and Law
Political Science Division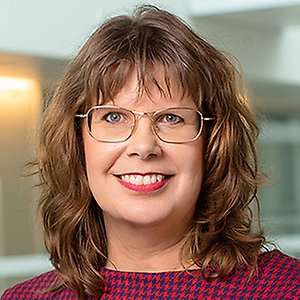 Engelsk beskrivning om dig själv

I am an associate professor in political science with a focus upon security studies. My research concerns different forms of transformation processes, governance and legitimacy in the field of security and defence in Europe. Currently, my interest lies in how military organizations manage normative transformation processes.
A concept that increasingly attracts my interest is resistance, both organizational and individual. During 2019 I focus my research on how normative transformation processes challenge military organizations, putting the concept of resistance in the spotlight. The purpose is to gain a deeper understanding of a) organizational resistance to normative transformation processes such as gender equality and integration of women and b) individual resistance within a military organization and its surroundings. We expect the results to contribute to new perspectives on the problems facing governance of the military in the field of norms and values.
During 2018, I was also involved in a cross-subject project that analyzed the extension of the security field to female-dominated occupations (teachers).
I have taught civilian and military students at under-graduate and graduate levels and specialize in the areas below:
•Political and Social Transformation Processes Challenging the Military Organization
•The Nexus between Education and Security
•Security and Defense Policies in the Nordic Countries
Furthermore, I have been Director of Studies, and is currently an elected member and vice chair of the Research and Education Board, comparative to a Faculty Board.
Arita Holmberg
Försvarshögskolan
Universitetslektor