Håvard Rustad Markussen
Doctoral student
Political Science
Organisation
Department of Political Science and Law
Political Science Division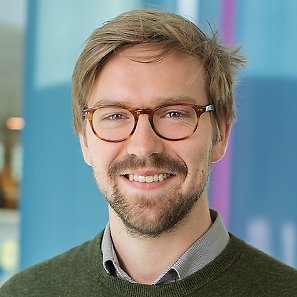 Engelsk beskrivning

Håvard Markussen is a PhD-student in Political Science and Security Studies at the Swedish Defence University. His research interests include Critical Security Studies, IR theory, mass surveillance, intelligence, political subjectivity, identity construction. His thesis is about security and the political subject in the age of surveillance capitalism.
Håvard Rustad Markussen
Håvard Markussen är doktorand i statsvetenskap med inriktning säkerhetspolitik på Försvarshögskolan. Hans forskningsintressen omfattar kritiska säkerhetsstudier, Internationella Relationer, massövervakning, underrättelse, politisk subjektivitet och identitet. Hans avhandling handlar om säkerhet, det politiske subjektet och övervakningskapitalism.
Försvarshögskolan
Doktorand