Carina Jonsson
Communication Strategist
Organisation
University Administration
External Relations and Communication Office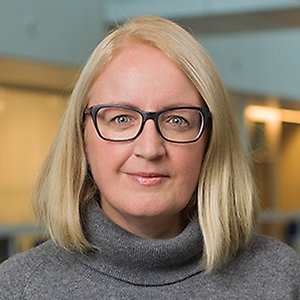 Engelsk beskrivning

Carina works as a Communication Strategist and is system administrator for the Swedish Defence University's website and intranet. She also handles requests from media and press.
Carina has over 20 years of experience in strategic communication work, including global food industry and transport authority.
Carina Jonsson
Carina arbetar som kommunikationsstrateg med extra fokus på internkommunikation. Hon är också presskontakt och systemförvaltare för Försvarshögskolans webbplatser och intranät.

Carina har över 20 års erfarenhet av strategiskt kommunikationsarbete bland annat från global livsmedelsindustri och transportmyndighet.
Försvarshögskolan
Kommunikatör