Carina Jonsson
Communication Strategist
Organisation
University Administration
External Relations and Communication Office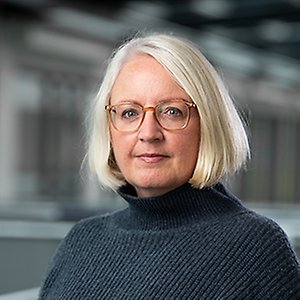 Engelsk beskrivning om dig själv

Carina works as Deputy Head of External Relations and Communication and is system administrator for the Swedish Defence University's website and intranet. She also handles requests from media and press.
Carina has over 20 years of experience in strategic communication work, including global food industry and transport authority.
Carina Jonsson
Swedish Defense University
Kommunikatör