Stefan Lundqvist
Kommendörkapten
Militär lärare
Krigsvetenskap
Organisation
Institutionen för krigsvetenskap och militärhistoria
Operativa avdelningen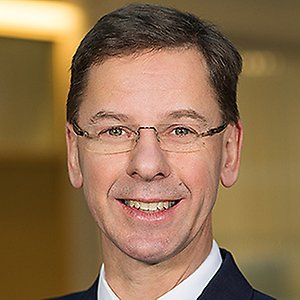 Beskrivning om dig själv

CDR Stefan Lundqvist Ph.D. serves as military lecturer in the Department of War Studies and Military History at the Swedish Defence University since 2010. He is an active duty officer holding a Ph.D. degree in Political Science from Åbo Akademi University, Finland. Until his marked turn towards academia, Stefan Lundqvist served in various sea- and shore-based positions at tactical and operational levels of command. His research areas include International Relations, grand and military strategy, security and cooperation in the Arctic and Baltic Sea regions, joint operations, operations assessment and pedagogy.
Stefan Lundqvist is Pro-Dean of the Swedish Defence University and a member of its Research and Education Board, chairing its Syllabus Committee. His research has appeared in edited volumes and journals including Defence Studies, the RUSI Journal and Studies in European Affairs.
Stefan Lundqvist
Swedish Defense University
Militär lärare