Martin Lundmark
Universitetslektor
Försvarssystem
Organisation
Institutionen för försvarssystem
Avdelningen för försvarssystem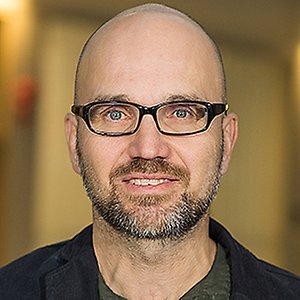 Beskrivning om dig själv

I have been at The Swedish Defence University since 2017. Before that I worked at FOI (Swedish Defence Research Agency) for 19 years. I received my PhD in 2011 in Business Administration at the Stockholm School of Economics. Dissertation title: "Transatlantic Defence Industry Integration - discourse and action in the organizational field of the defence market".

My research interests are: defence industry, defence innovation, defence materiel acquisition, international collaboration and other aspects regarding the defence materiel market.

Latest publication: "The Swedish defence industry: drawn between globalization and the domestic pendulum of doctrine and governance", Chapter 15, pp. 290-311, in Hartley & Belin "The Economics of the Global Defence Industry" (Routledge, 2019).

Present research projects (December 2019): Success factors in multilateral arms collaboration; Technology Forecasting; Marine tactics and technology in relation to autonomous systems; Rapid adaptation of defence systems.
Martin Lundmark
Försvarshögskolan
Universitetslektor