Olov Wenell
Forskningsrådgivare
Organisation
Högskoleförvaltningen
Forsknings-, utbildnings- och studentavdelningen
Sektionen för utbildnings- och forskningsstöd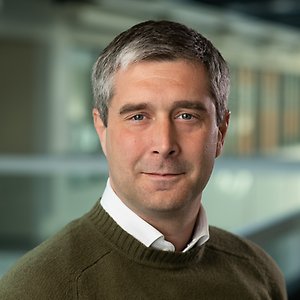 Beskrivning om dig själv

Olov Wenell holds a PhD from Umeå University (2015), the Department of historical, philosophical and religious studies, and is currently a research advisor at the Swedish Defence University's Grants Office.

Wenell's research and dissertation focused on how the Soviet Union used soft power and public diplomacy in its relation to Sweden in the beginning of the Cold War. Research questions concerned how the Soviet Union attempted to win the sympathies of the Swedish population during the period 1945-1958 through the All-Union Society for Cultural Relations with Foreign Countries (VOKS) and the Sweden-Soviet Union Societies. This included the central Soviet decision-making apparatus' general formulation of strategy and what means were to be used to win the sympathies of populations in other countries. Concerning VOKS's work targeting Sweden, the dissertation examined the general strategies and means used in practice. These activities where linked with realism, which served as an analytical framework, together with diplomacy and it's sub-instruments in the form of soft power and public diplomacy.
Olov Wenell
Swedish Defense University
Forskningsrådgivare