Quick Guide to your subject search
Here you will find a quick guide to help you to search for background information about your subject or previous research. If you are writing an essay, you often also need to search for literature on theory and method.
Searching for literature in connection with, for example, an essay is an integral part of academic work.
You need to plan your search, get an overview of search services and have an understanding of how research is published.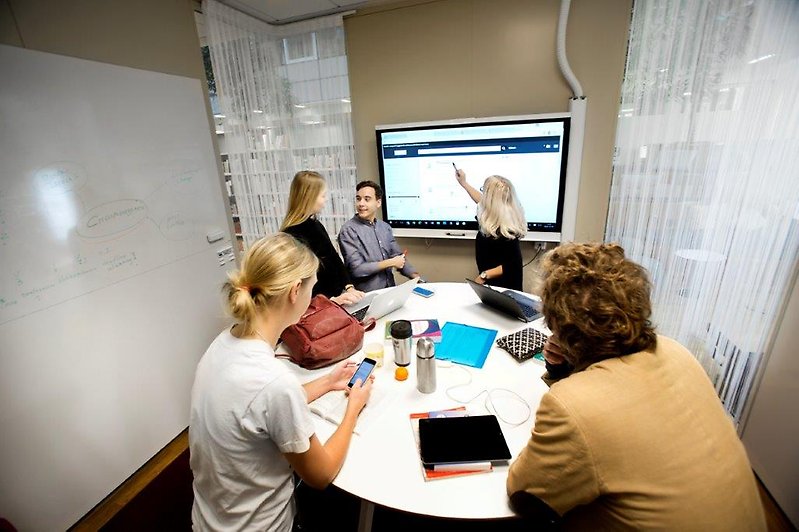 If you are searching before writing an essay, you usually need to search several different search tools and databases.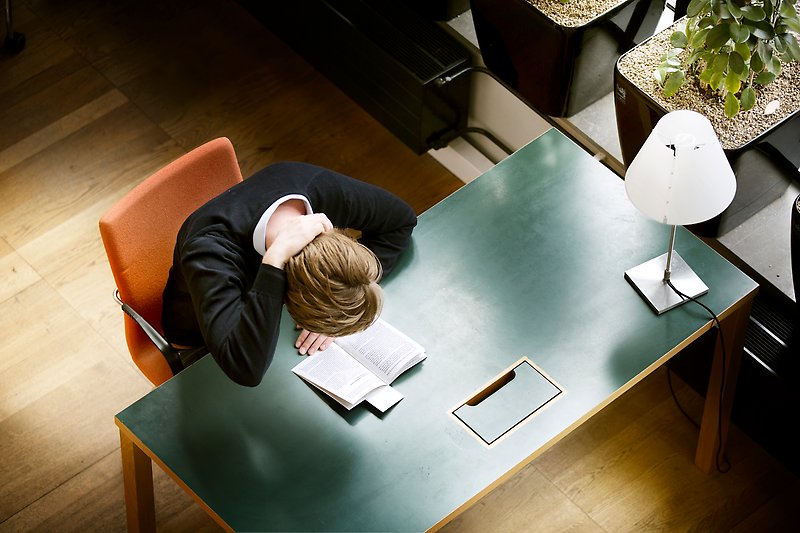 Before you start searching, you should break down your information search needs into key concepts that you can use as search terms.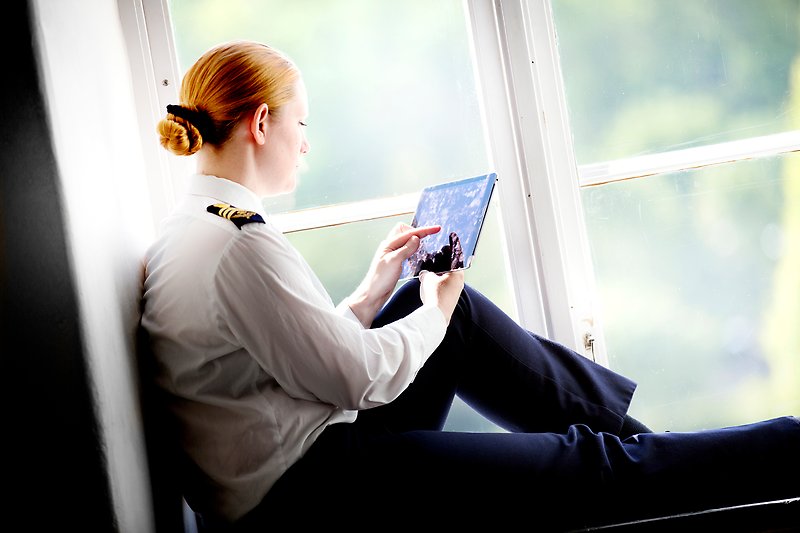 Make a wide search to begin with. Then limit your search to get a more refined search result.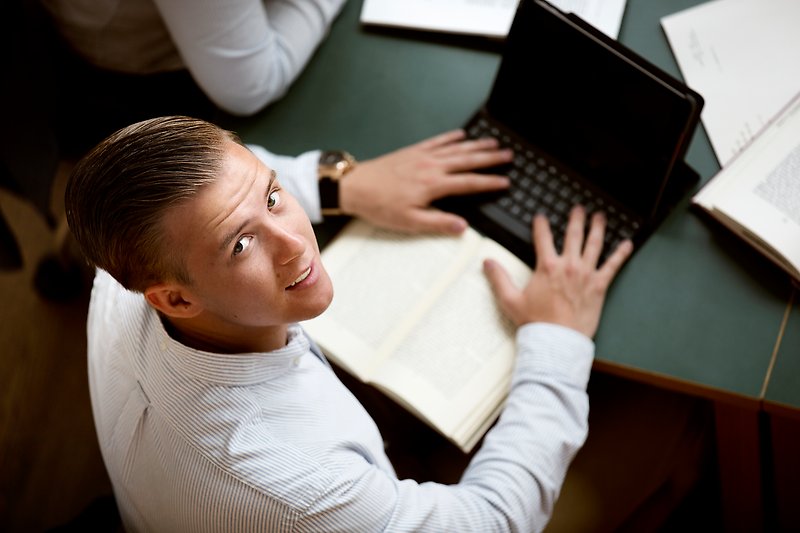 As you become more accustomed to academic information searches and start using scholarly databases, you have more opportunities to search on a more qualified level.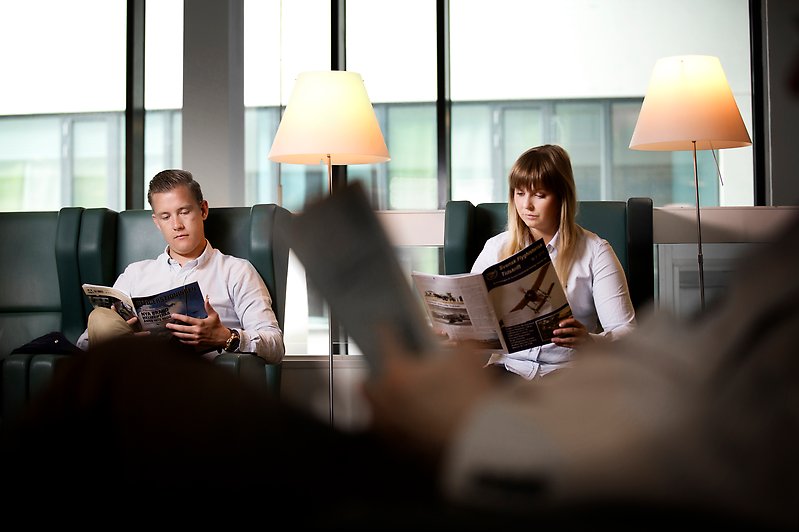 When you search, it is easier if you have basic knowledge of different ways of publishing research and where you can find the literature.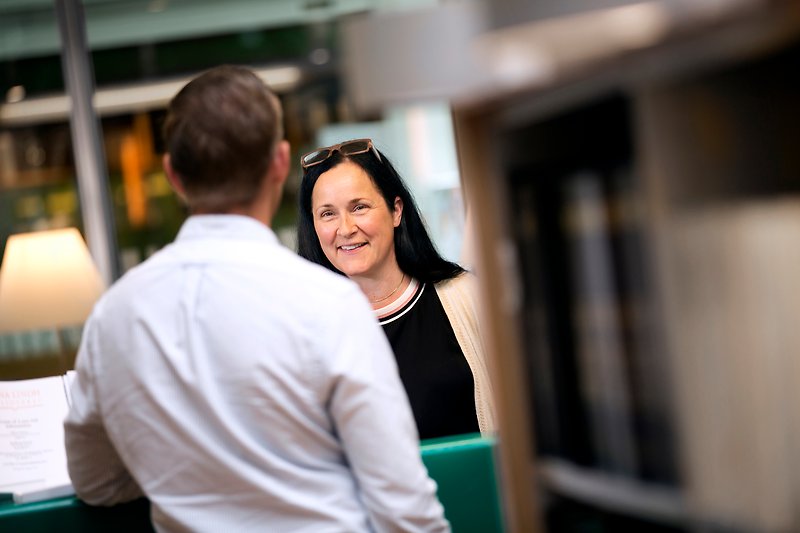 Strive for a systematic approach in your search, and document the way you searched.