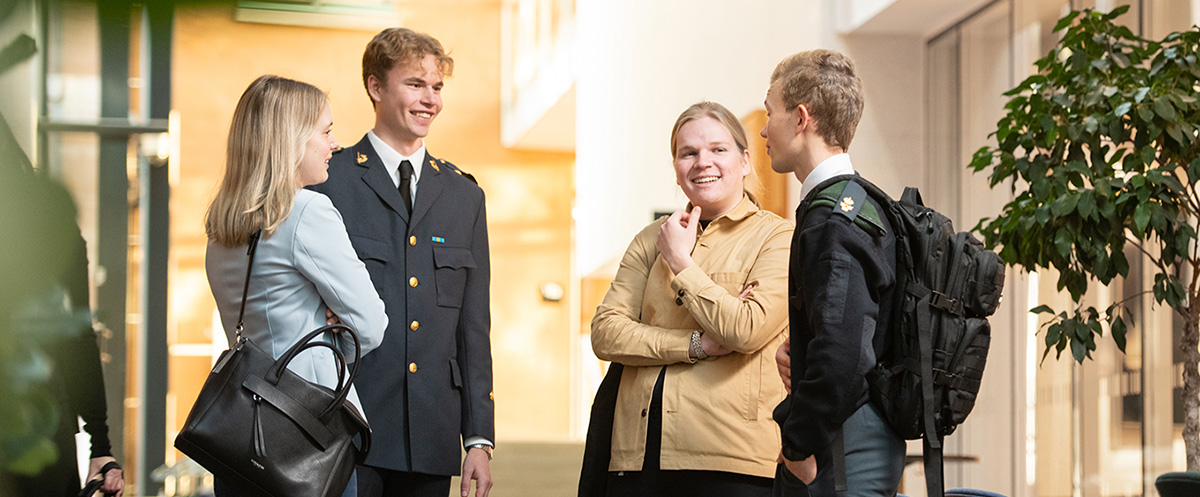 Welcome as a new student!
Here is a checklist for starting your studies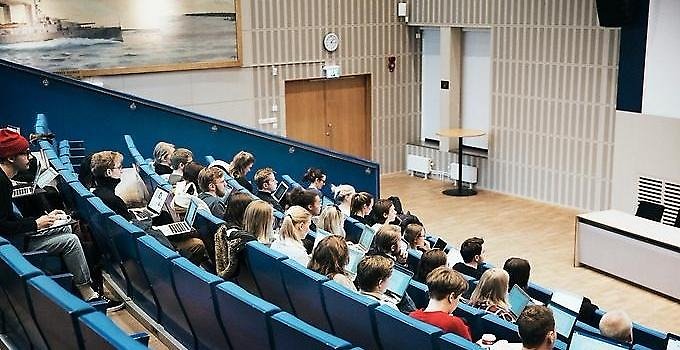 Have you applied to a master's programme at SEDU in 2023? That's great! When the application period closes, the admissions process begins. Here you find more about the admissions process.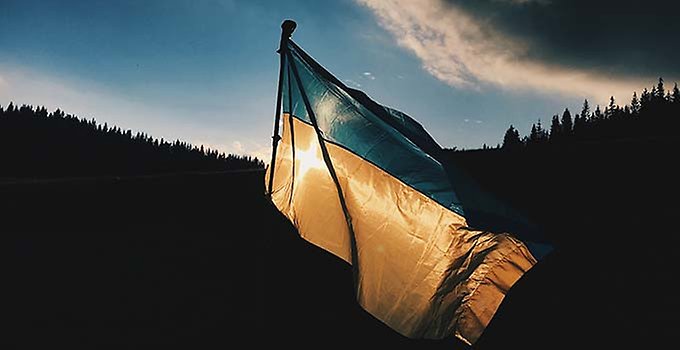 Here you find a collection of articles with focus on Russian warfare and the illegal invasion of Ukraine, for example an article about the role of logistics in Russia's setback in Ukraine.
Meet two of our international students and hear them explain why they chose to study here and what it is like to live in Stockholm.