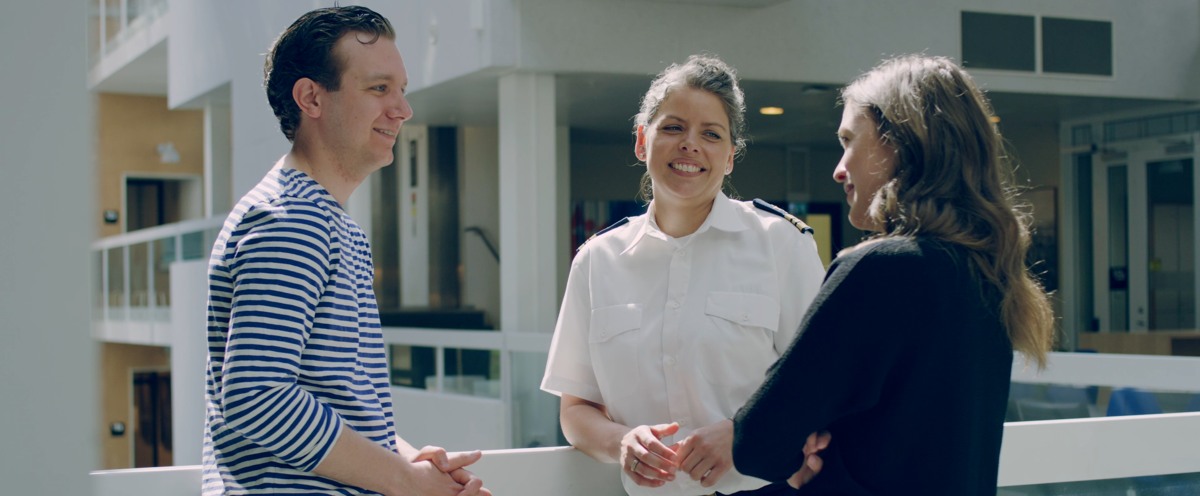 Registration is open between 15 March and 17 April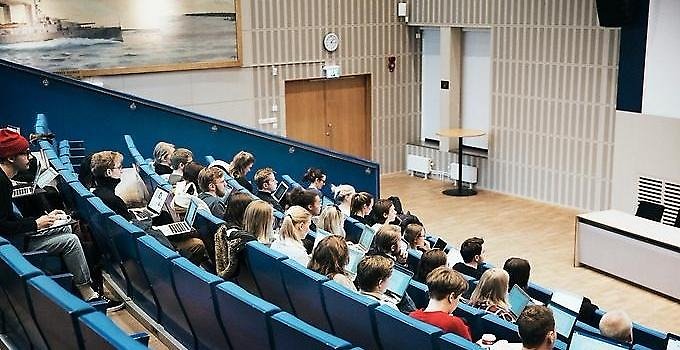 Have you applied to a master's programme at SEDU in 2023? That's great! When the application period closes, the admissions process begins. Here you find more about the admissions process.
Meet two of our international students and hear them explain why they chose to study here and what it is like to live in Stockholm.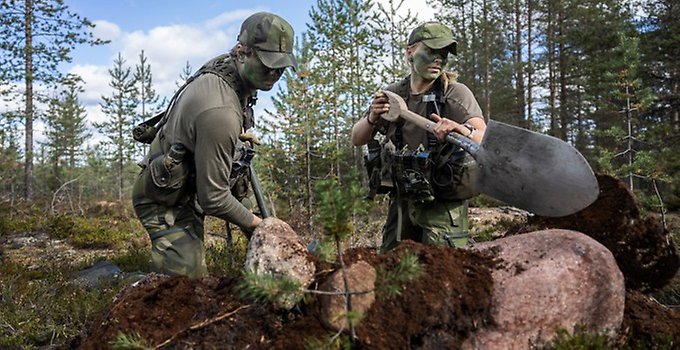 The relationship between Russia and the West is the elephant in the room when our researchers examine how Sweden and our neighbours have changed our armed forces in the twenty-first century.