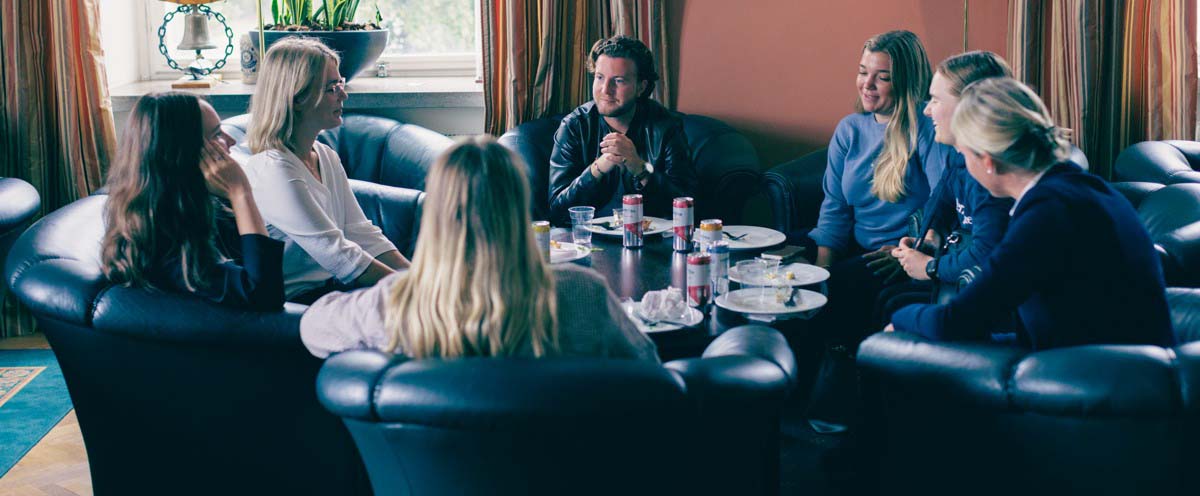 Admitted to an International Master's programme?
Here you find a checklist for starting your studies
To study in Sweden is to take part of the Swedish way of doing things. It's a lot about democracy and consensus in the process of taking decisions – and about creating a better world.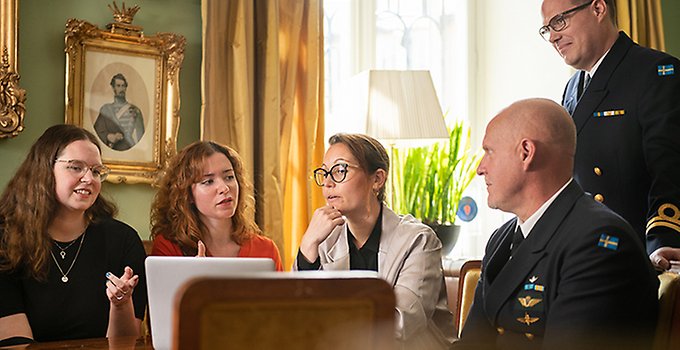 Do you want to become a PhD student with us? We accept PhD students once a year, in the autumn. Here you find the advertisements for the positions.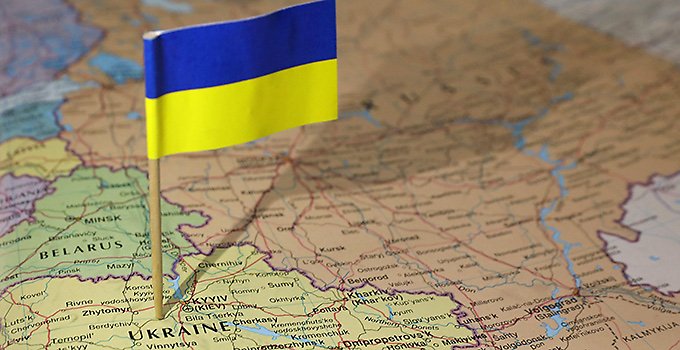 Here you find a collection of interviews, articles and videos about Russian warfare and the invasion of Ukraine.