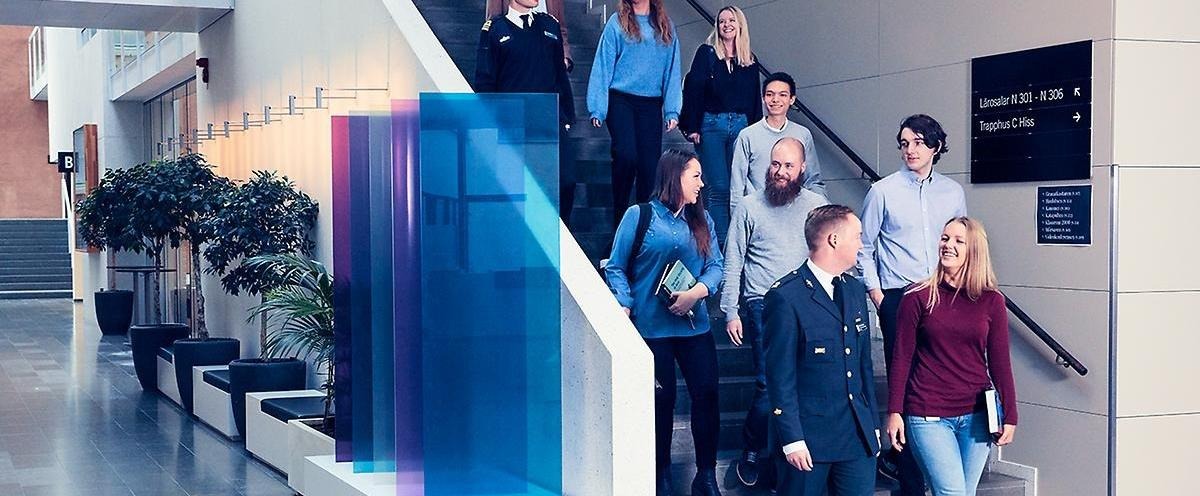 The Swedish Defence University
Welcome to Master's Programme autumn 2022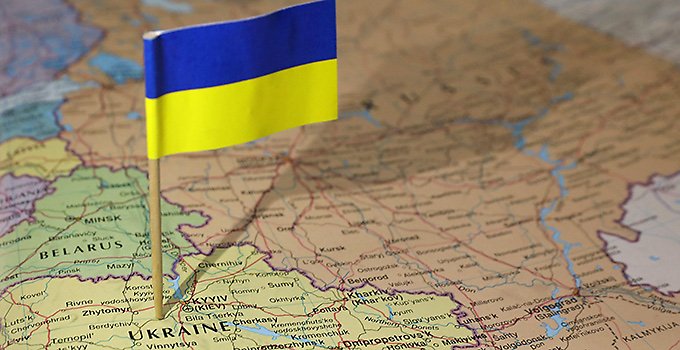 Here you find a collection of articles with focus on Russian warfare, before and during Russias unprovoked and illegal invasion into Ukraine.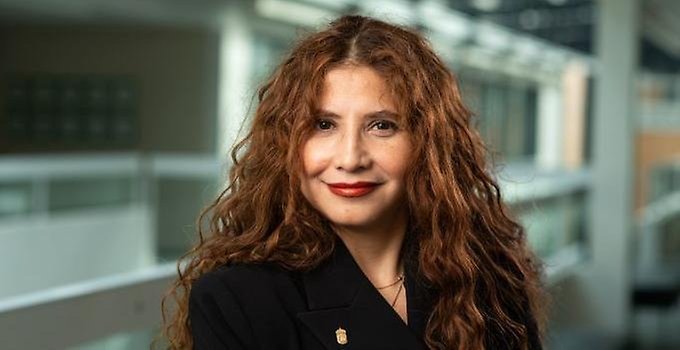 Adriana Ávila-Zúñiga Nordfjeld's research focuses on port and maritime safety and security. One of her driving forces is to contribute to policy changes that lead to more secure oceans.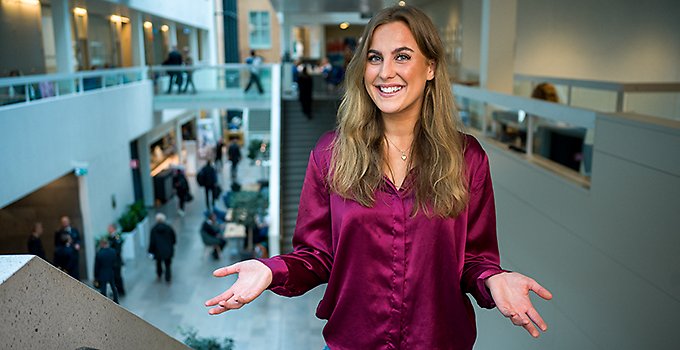 It starts as soon as you step through the doors. During your first two weeks there is a string of fun activities and team building. Within days you'll be part of the "family".