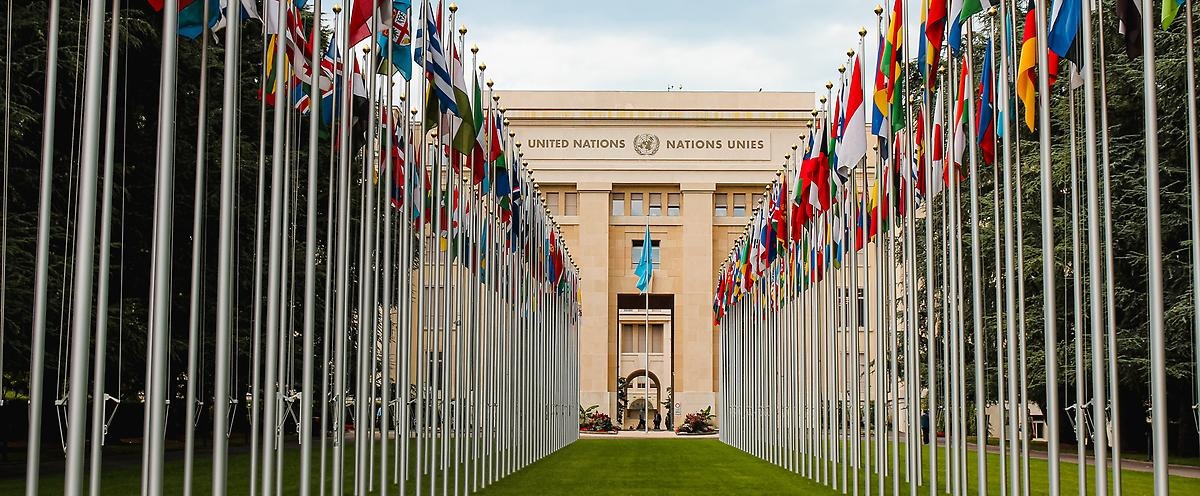 Understanding legal frameworks
New Master's programme, International Operational Law
The Swedish Defence University is closed to the public
To prevent any spread of the corona virus our premises are closed to the public until further notice .
If you have questions, please e-mail registrator@fhs.se or call us at +46 (0)8-553 425 00 (switch).
We will inform here when we resume normal opening hours.
Thank you for your understanding. Together we can help reduce the risk of spreading infection.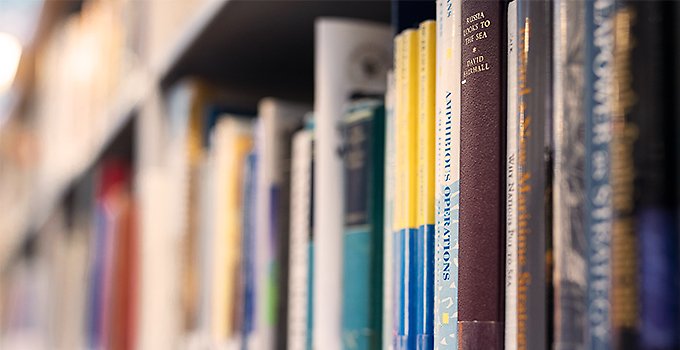 Call for applications for PhD student positions at the Swedish Defence University.
The book Understanding the Creeping Crisis explores different forms of the creeping crisis phenomenon, with recent examples from, among others, the handling of the Covid-19 pandemic. "...